Happy Monday Guys! As promised, I'm sharing details about all of the yummy food I ate while I was in Chicago.
Lyfe Kitchen
After our first full day in Chicago we went to Lyfe Kitchen for dinner, which was conveniently located right across from our hotel.
I got the Thai red curry bowl which I quite enjoyed. It comes with eggplants, broccoli, peas, peppers, and wheatberries in a coconut curry sauce. You can add a protein to it if you like, but I left it as is. I'm putting this on my list of things to remake at home for sure. It seems like it would be super simple. I also got a pomegranate lemonade to go with it which was a great choice. I'm always down for pomegranate lemonade and this did not disappoint. Their baked sweet potato fries with garlic parmesan and chipotle mayo were also a crowd pleaser.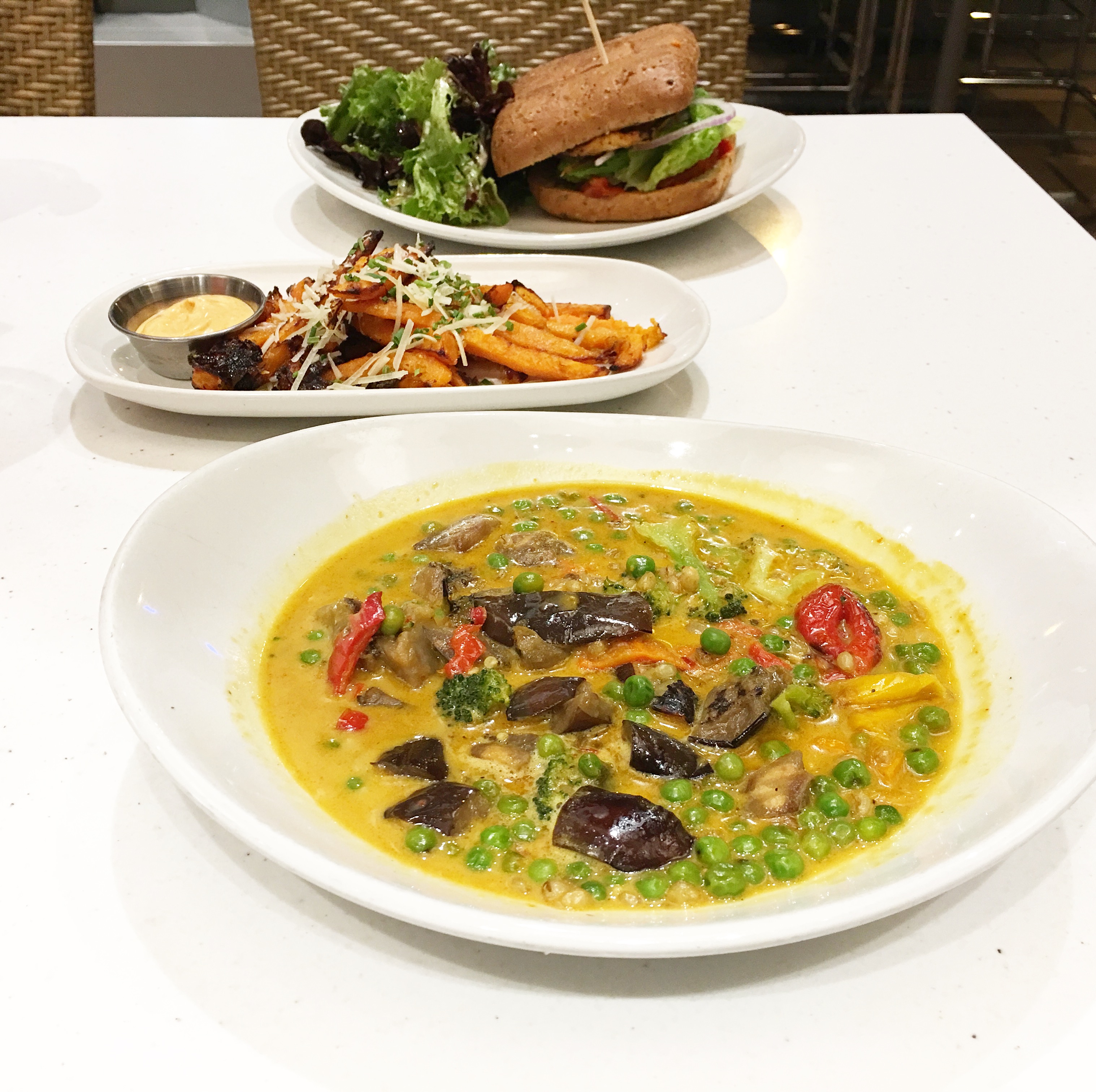 Continue Reading