Happy Monday Guys!
I'm really excited about this week's post because I'm sharing one of the best meals I've made in a long time. Incredibly delicious – check, satisfying – check, and healthy – check. You get your lean protein, your whole grains, and your veggies.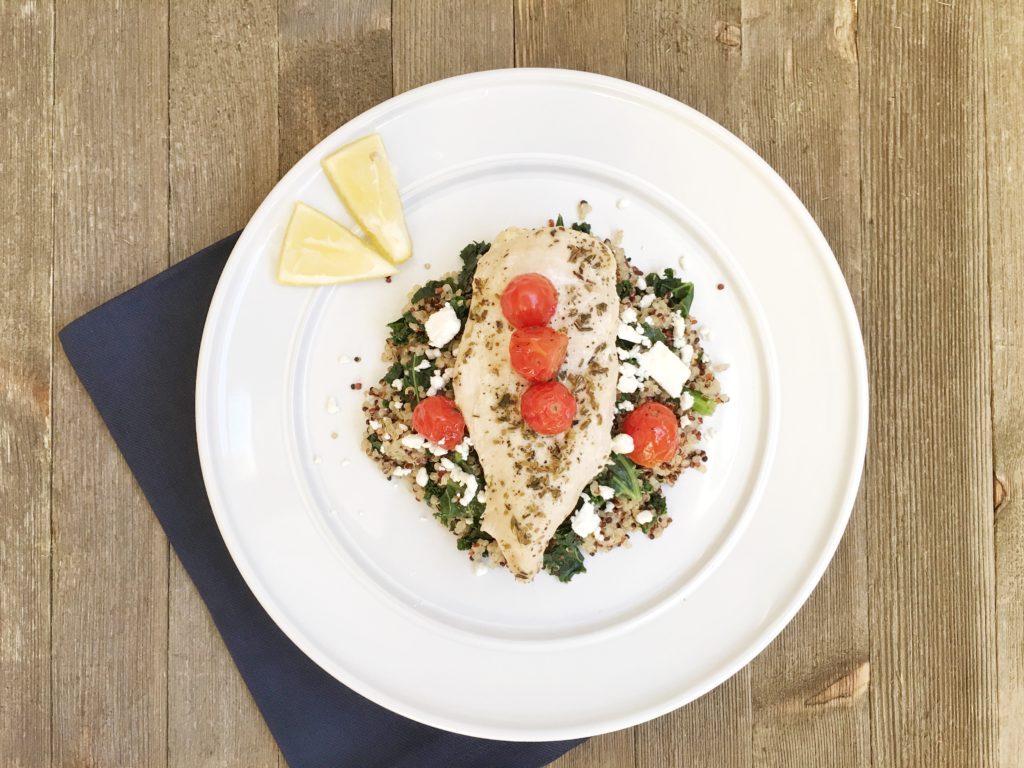 Mom would be so proud. Bonus: It's perfect for meal prep, which means you'll be eating good for the whole week. I'll give you a second to grab a notepad/ipad because I know you're going to want to make this one.
Okay, you ready? Let's hit it.