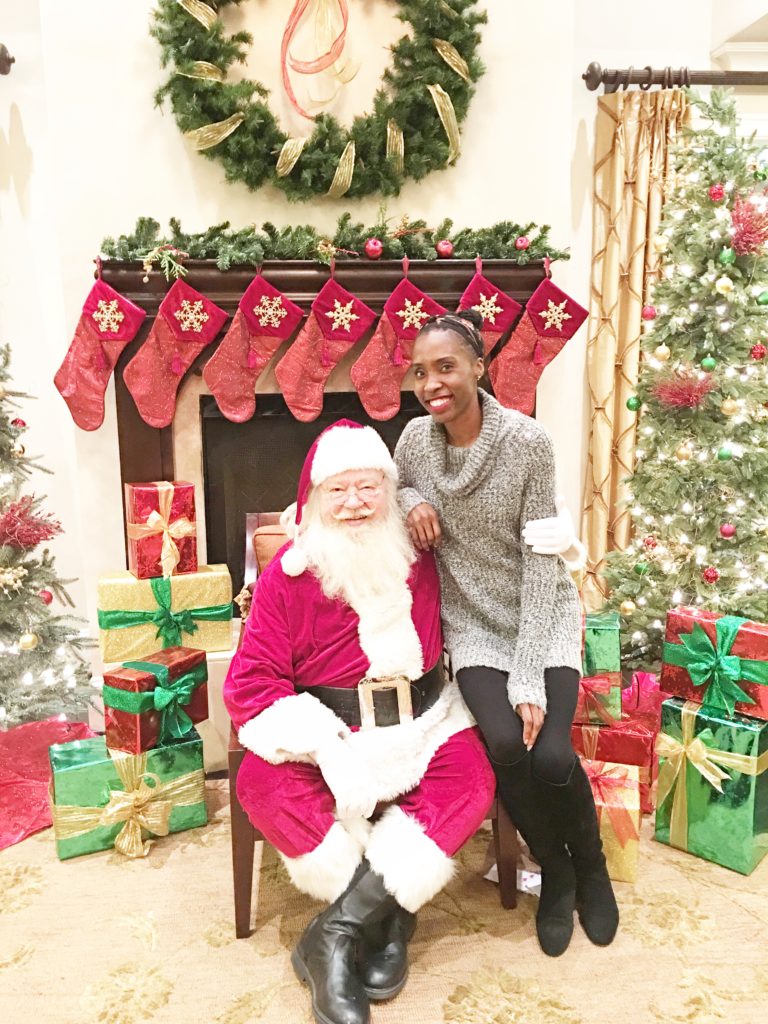 Hi Guys! Happy Monday:) I can't believe Christmas has come and gone. I had such a great day. The weather was beautiful and I got to spend quality time with my family, eating good food, playing games, watching tv, and seeing the gorgeous Christmas lights that go up in my hometown each year. I wouldn't change a thing. I went to bed all smiles but when I woke up this morning the fuzzy holiday feels had dissipated, and I realized that in just a few short days 2017 will be here.
While I'm excited, I'm also feeling pretty overwhelmed. There is so much that has to get done within the next six months. I have to complete my dissertation research, defend it, apply for jobs prayerfully finding the right one, and potentially prepare to move from a place that's been home for the past two and a half years. I also want to make sure that I'm putting a lot of effort into this blog because I love blogging.
Now I'm not sure what your circumstances are, but if you're at all like me, you may be wondering, How on Earth am I going to get all of this done?  This mountain before me just seems so insurmountable. In these moments of panic, I usually remember that this feeling isn't a foreign one. There have been many times in my past where I've felt overwhelmed by my circumstances to the point where I just want to crawl under my covers and say wake me when it's over. Each time though God has given me the strength I need to see the journey through to completion.
I'm counting on that this time around because I know that God is consistent. So while I may remark at the magnitude of the journey that lies ahead, I'll keep putting one foot in front of the other knowing that God will grant me the strength I need to see the finish line at my feet.