Happy Monday Guys!
How was your weekend?
I went to Coldstone again. This time I got the Banana Caramel Crunch. It was delicious. Considering it's only a mile away from me I could see this potentially becoming a problem ritual.
In more exciting news, I'm so close to finishing coding for my dissertation. Before I began coding I created a schedule to determine how much I would need to get through each day in order to be done by a certain date. I've stuck to that schedule so I'll be done coding as of this Friday. FriYAY for real! After that comes the reliability check, then data cleaning, data analysis, and write up. March is going to be very intense. Pray for me.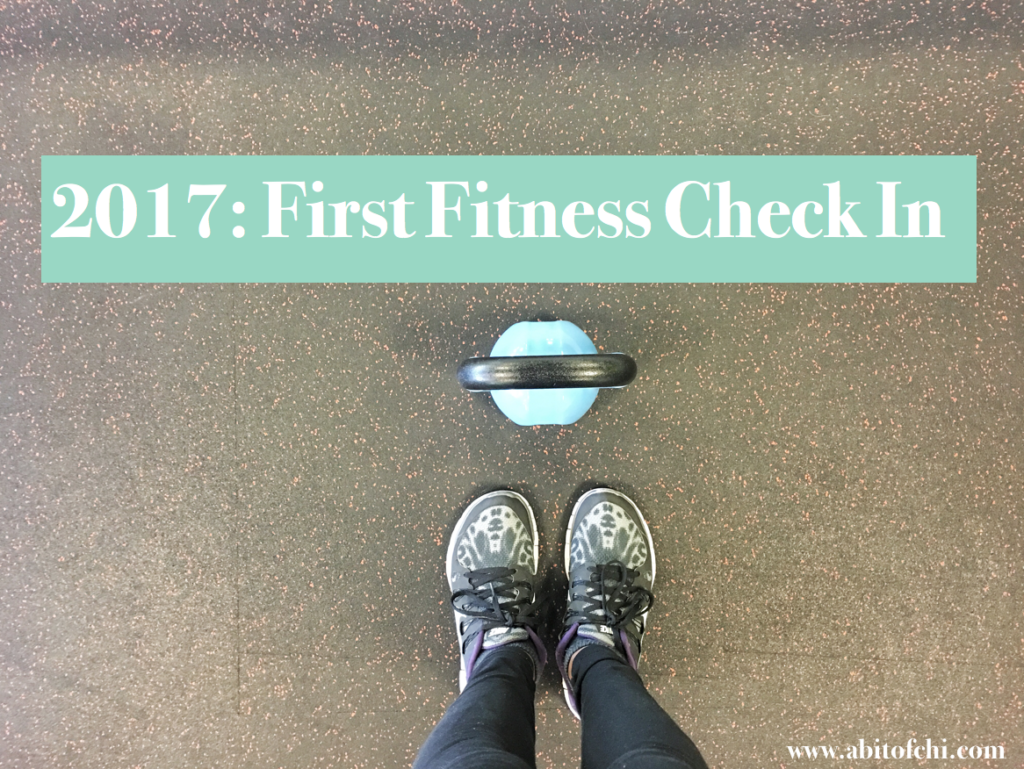 This week I wanted to share the progress I'm making on my fitness goals. Last month I shared my fitness goals for 2017, and I'm pleased to report that I've already made serious progress on some of them. Particularly, I've taken a few workout classes and made use of my apartment's gym.