Hey Guys! Happy Monday:)
How was your weekend?
Mine was pretty awesome what with getting a new job and all! It's crazy how God works. Since graduating in May I challenged myself to stay in faith, and find the good in this unique season. You can read about all of that here.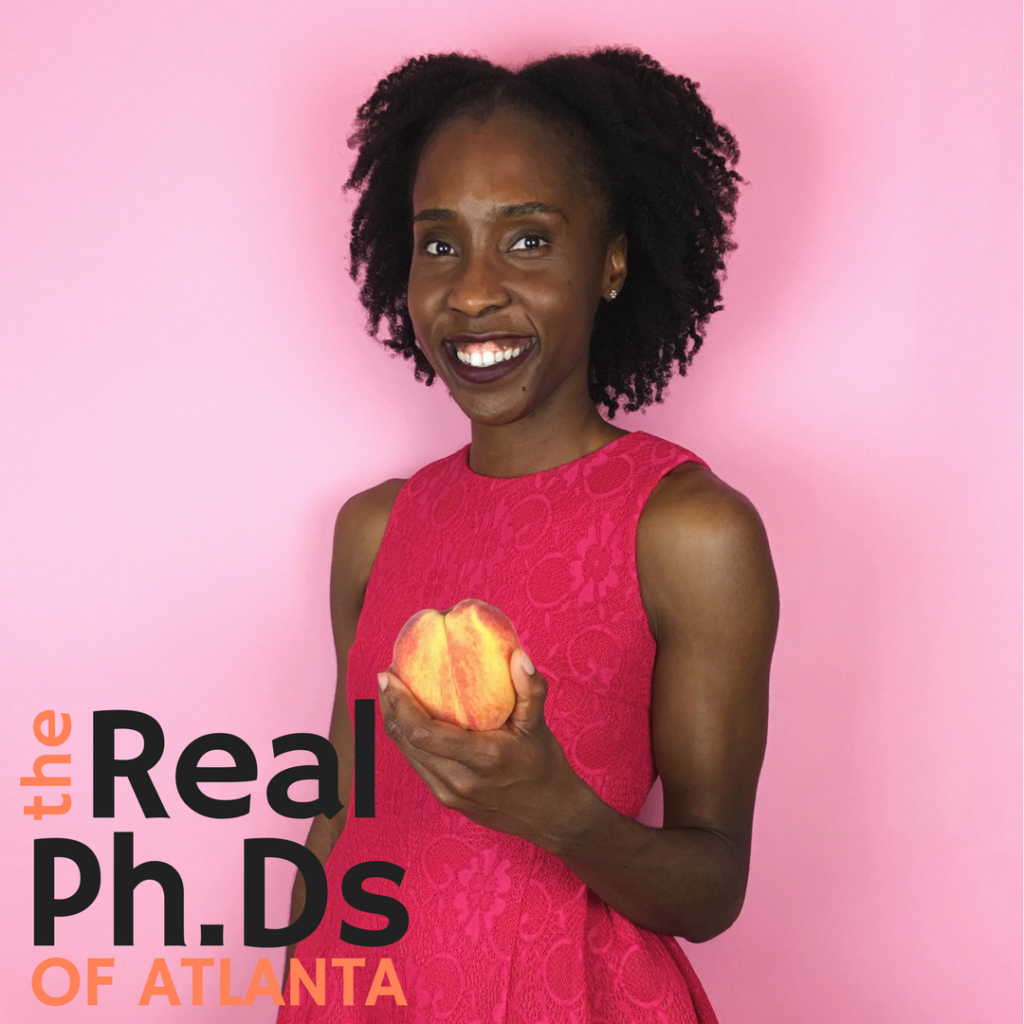 Continue Reading