Hey Guys!
How was your weekend? Fabulous I hope. It had to be better than mine which involved cleaning the oven, decluttering my closet, throwing away old class notes, and multiple paper cuts. Ouch.
On the bright side my space feels so much lighter. To bad I only get to enjoy it for a week since I'll be moving out of my apartment next Tuesday.
So where am I headed?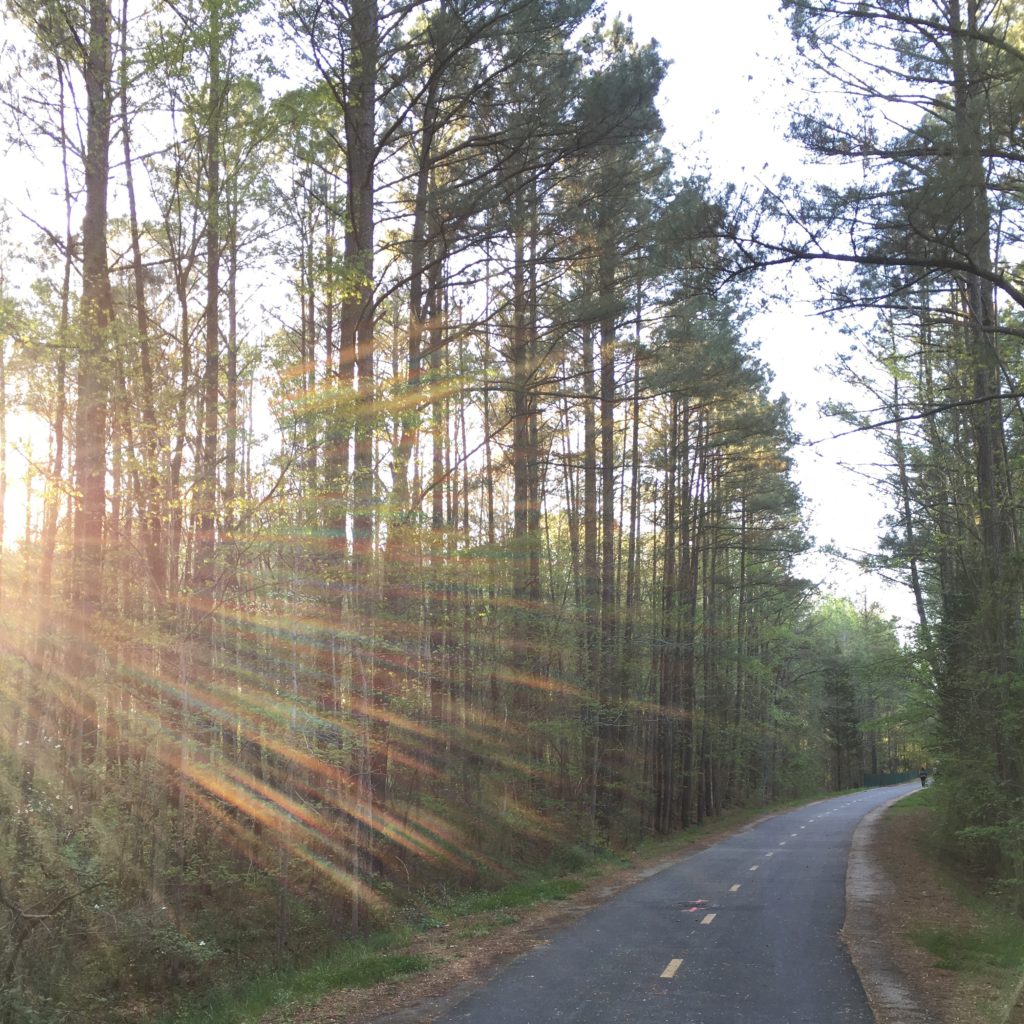 Continue Reading