Hey Guys. Happy Monday!
I'm still trying to find the right gym to join here in Atlanta. You'd think it'd be easy with there being so many gyms here, but it's taking a lot longer than I expected. Ideally, I want to find a place that's within a 5 mile radius of where I live, offers some strength training classes, and is reasonably priced. While I look for that mythical unicorn I've been making use of my apartment's gym which is actually pretty nice, and my fitness DVDs.
I just did one on Saturday by Jessica Smith. Since it's fresh on my mind I thought I'd do a review of it for this Go Gym-less series. Keep reading to find out my thoughts.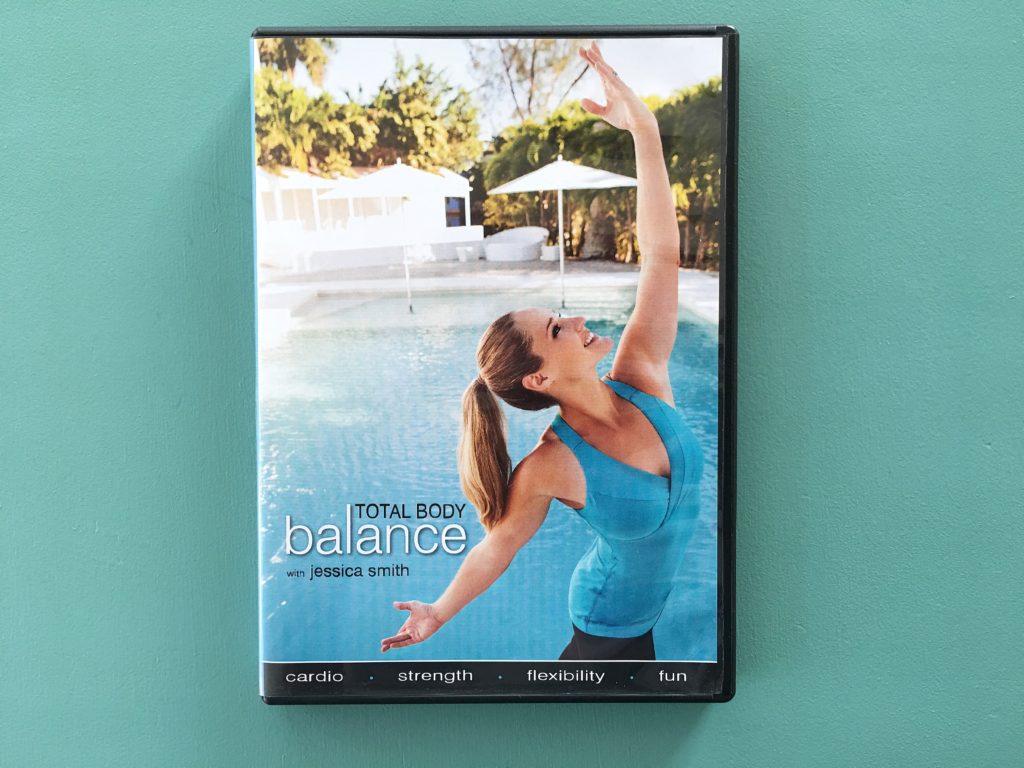 Continue Reading