Happy Monday Guys! And Happy New Year!
I was on FaceTime with my sister earlier and she joked how things with 2017 on it already seem so outdated. Out with the old, and in with the new! Onward to 2018.
A new year brings with it the excitement of new dreams, new opportunities, and new adventures. Vision boards are made with references to health, peace, and prosperity. This is going to be the year I finally…fill in the blank – start my own business, travel more, meet the love of my life, lose those 10 pounds, etc. There's nothing wrong with any of that.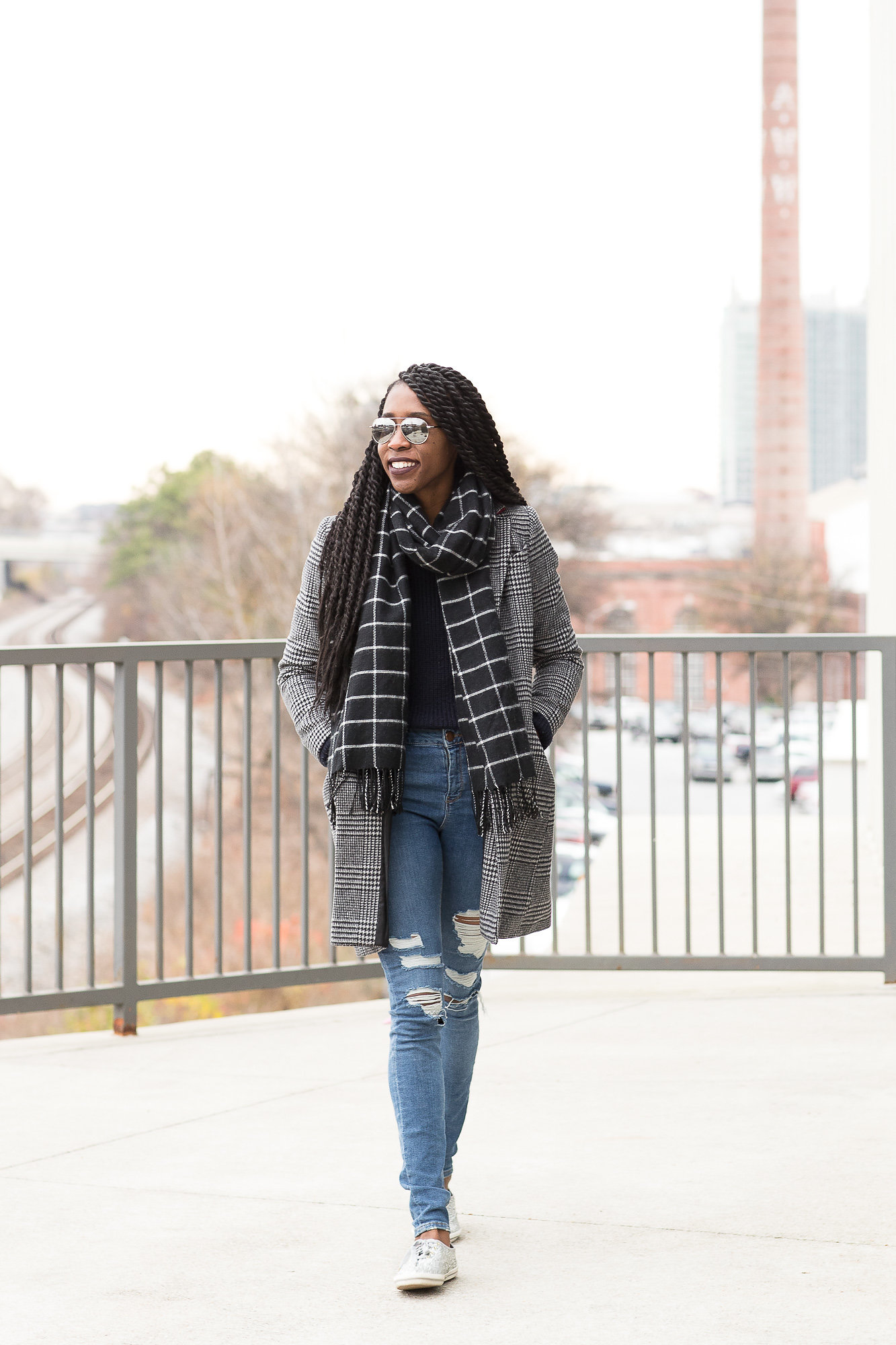 Continue Reading