Hey Guys! Happy Monday:)
How was your weekend?
Mine was pretty awesome what with getting a new job and all! It's crazy how God works. Since graduating in May I challenged myself to stay in faith, and find the good in this unique season. You can read about all of that here.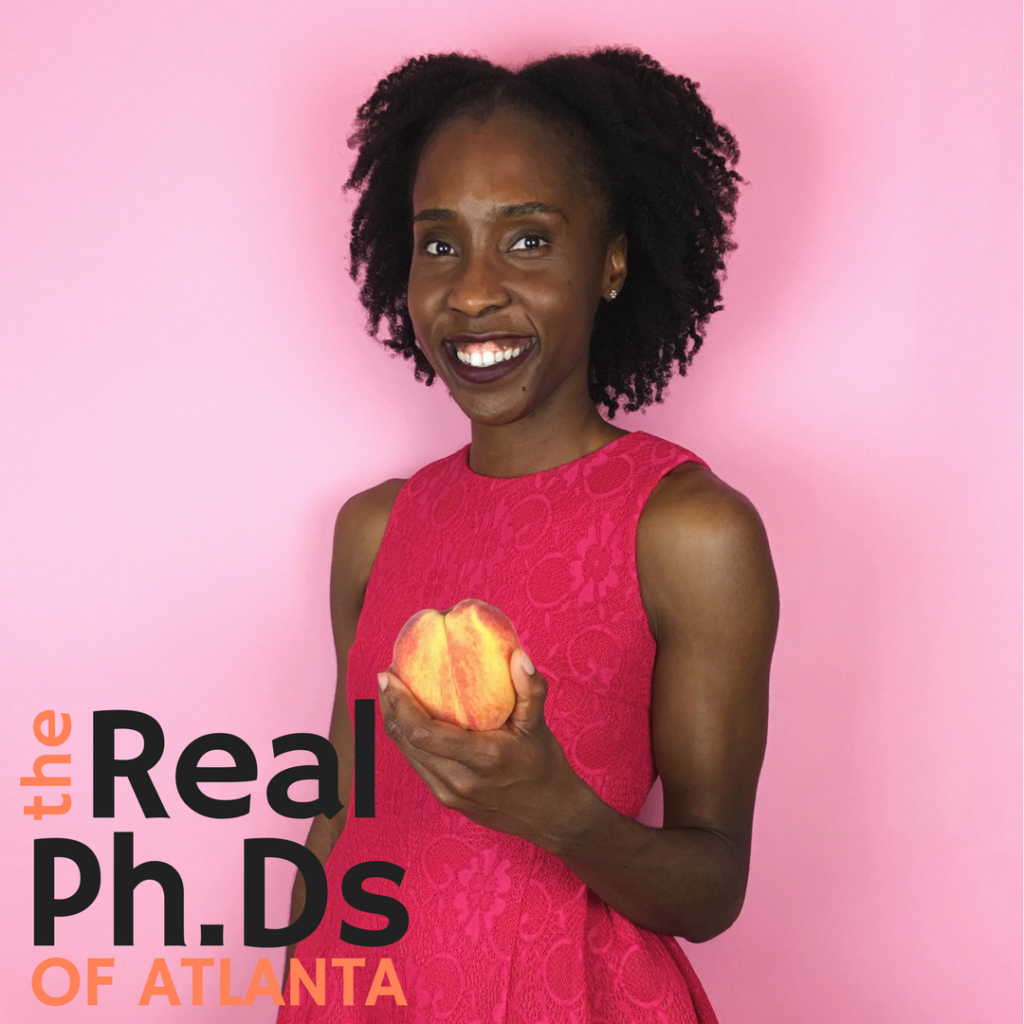 I felt at peace with where everything was, and was enjoying the extra free time. As far as moving back home once my lease ended, I'd come to terms with that and was even looking forward to it a little (shhh!) Around mid-July I got a phone call about a research position I applied for. I didn't say anything to anyone because I didn't want to end up with egg on my face if I didn't get it. Over the past couple of weeks I've been interviewing for it. I'm happy to announce that I got a formal offer on Monday (7/31), and after some negotiations accepted the position this past Friday. Eek! I'm so excited. This position is exactly what I want to be doing with my degree – research. I'll be working on a number of health behavior and health communication research studies. True to form, God is Good.
It's all happening pretty quickly. My start date is September 5th (the day after labor day), so I'll be moving to Atlanta at the end of this month. Now I just have to set aside time in the next week or two to visit Atlanta and find housing.
For those of you who don't know this will actually be my third time moving to Atlanta. The first time was in 2011 for my MPH program, and the second time was in 2014 for my fellowship. Clearly this is where God wants me to be lol. No complaints though! I have some good friends who are still in the area from my MPH program so it'll be nice not having to build a network from nothing.
In the meantime if you're from Atlanta or currently live there, I'd love to hear your recommendations about good neighborhoods to live in, gyms, churches, etc.
Thanks and I hope you get some equally exciting news this week!