I hope you like your Happy Birthday bean pie! Anybody get the reference?! It's only from one of the best shows ever – A Different World.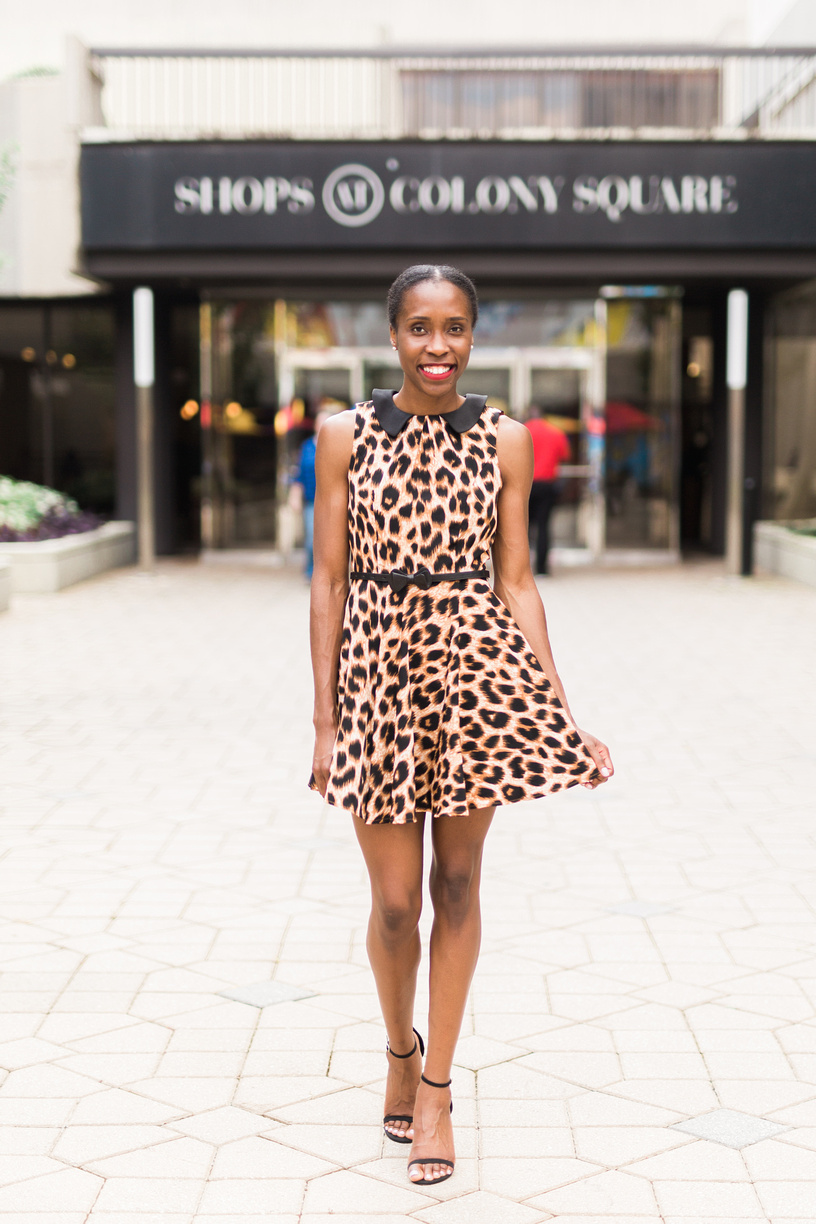 And it's fitting because yesterday was my birthday. If this weekend was any indication, this is going to be a great year. Even with Chicago's rainy, chilly weather I wouldn't change a thing. Well maybe I'd leave out the rain (and the crazy sales tax) but everything else was perfect. I ate some amazing food – deep dish pizza, honey butter cinnamon rolls (amazing), and a fried chicken and churro waffle (be still my heart). Fortunately, with all that good eating I got some great workouts in too. We also managed to get some extra exercise by walking most places since the hotel was centrally located.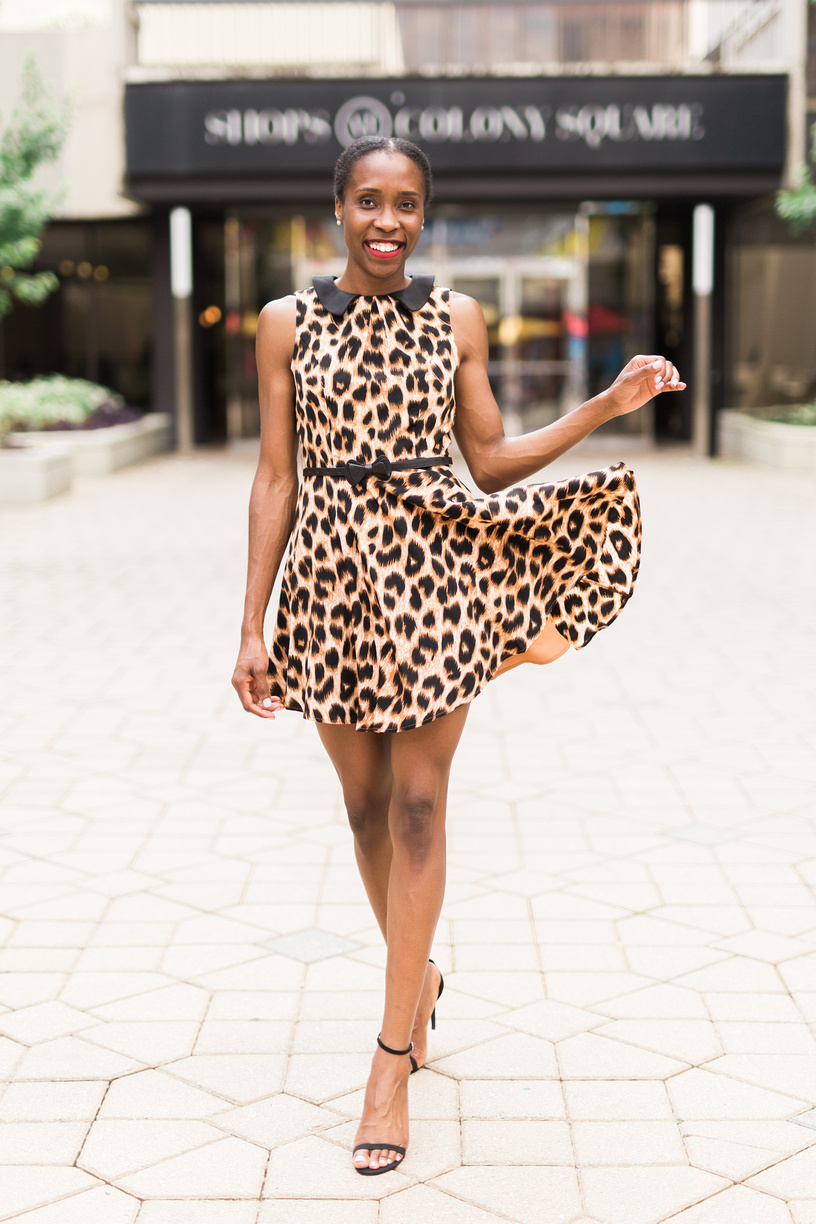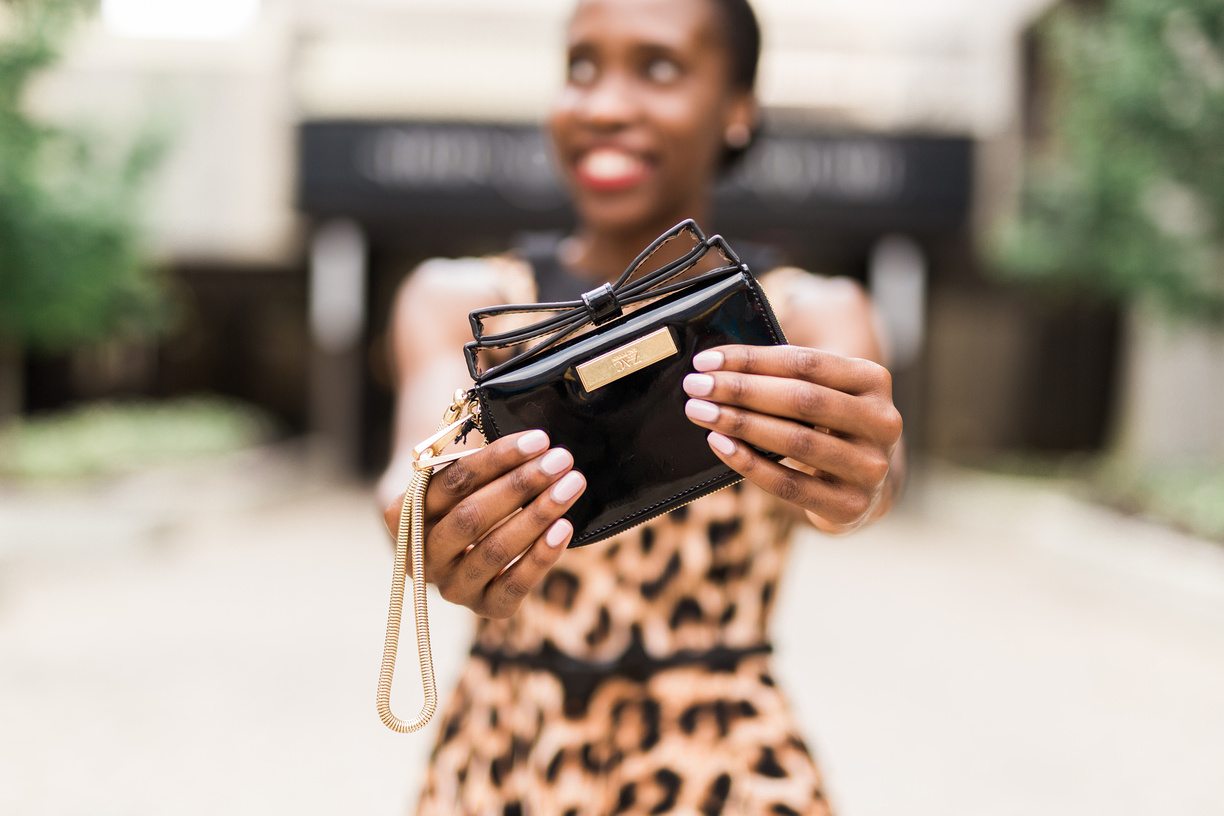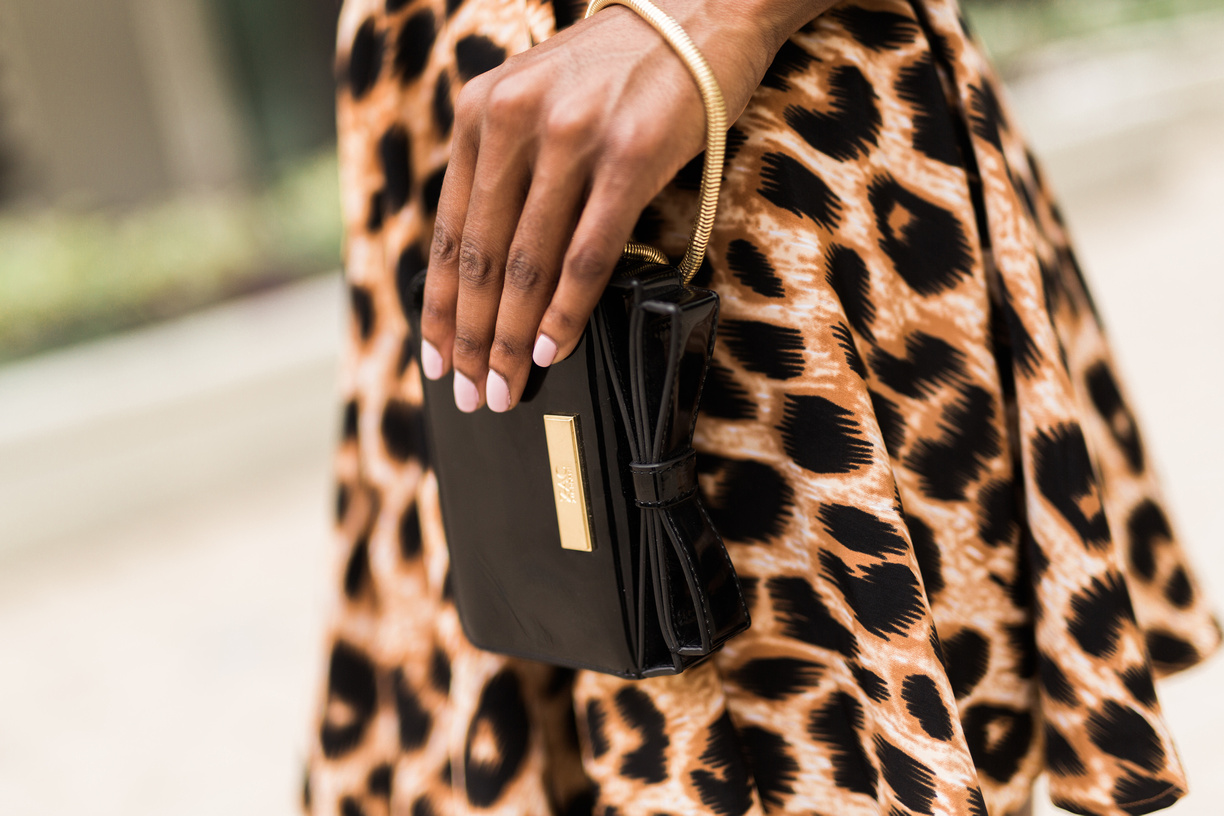 Sharing is caring so I'm going to give you all the deets about where we ate, where we stayed, and what we did in upcoming posts. If Chicago is on your list of places to travel, or if you're from there and want to plan a staycation, you'll definitely want to check it out.
Now excuse me while I go turn off my out of the office automatic reply:(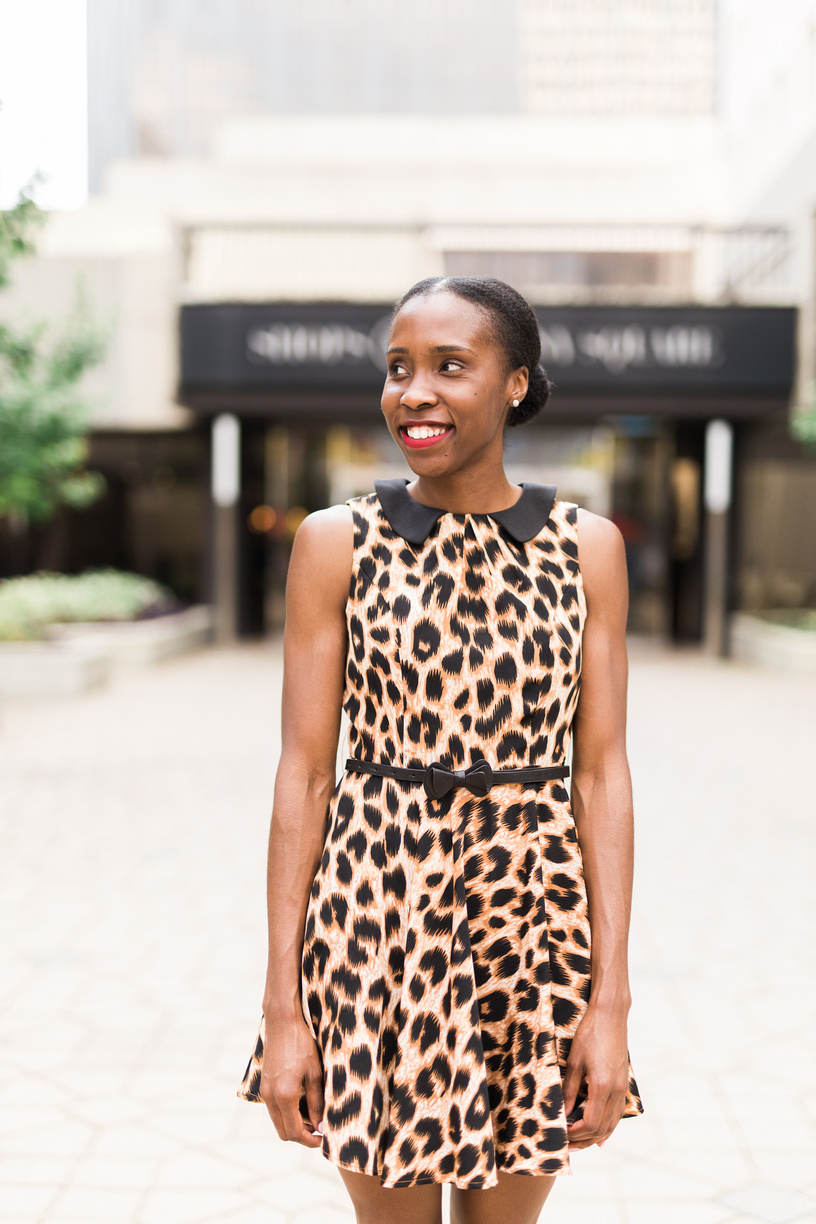 Have a great week!