Happy Monday Guys! I'm all smiles because Thanksgiving is almost here. I'm really looking forward to spending some quality time with my family (right up until the point where they start to get on my nerves), and of course eating some good food.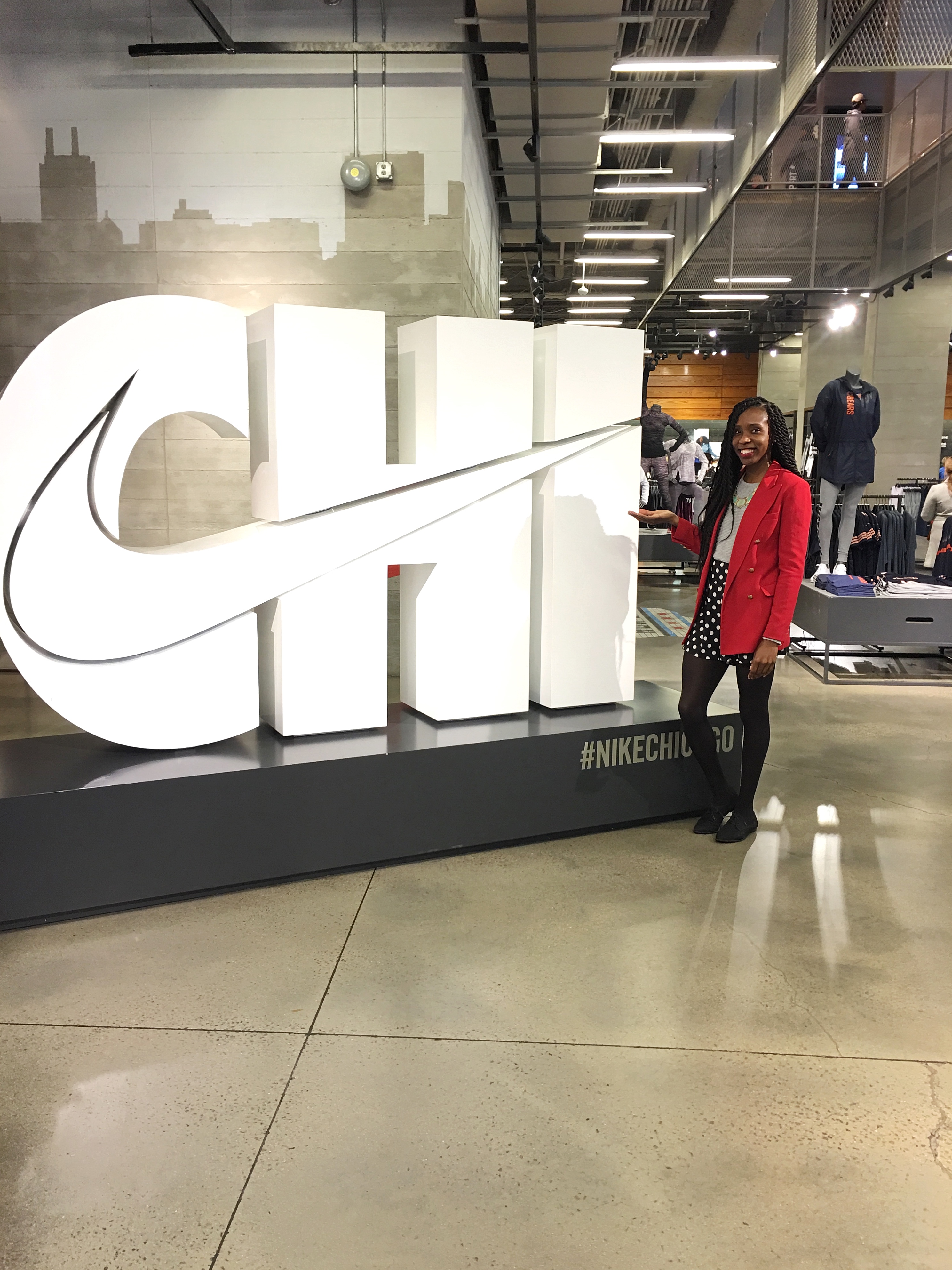 But before my food coma, I wanted to share the details of my birthday trip to Chicago – Chi in Chi! Get it?! I couldn't resist lol. This week I'll be talking about where we stayed and what we did.
Accommodations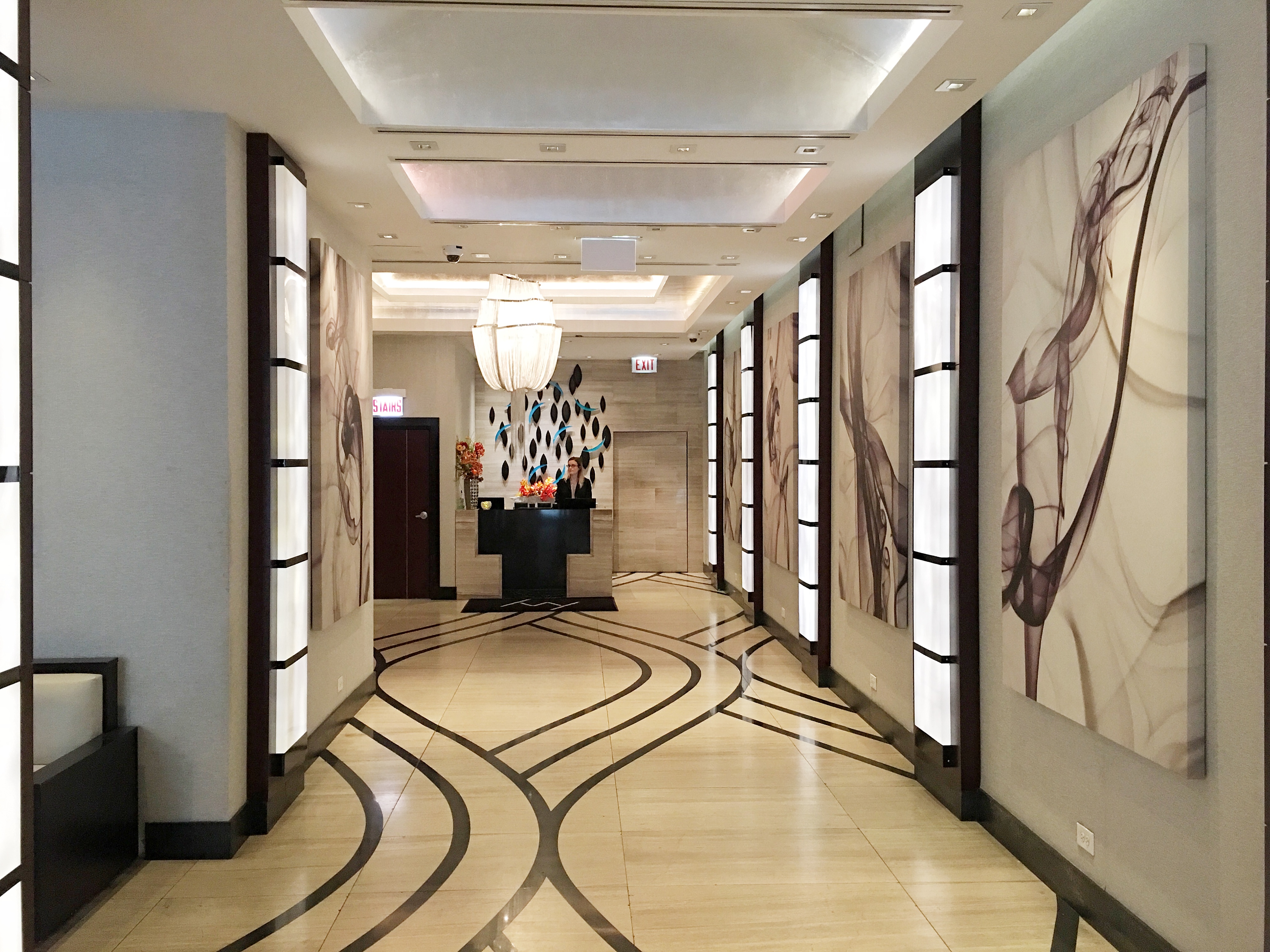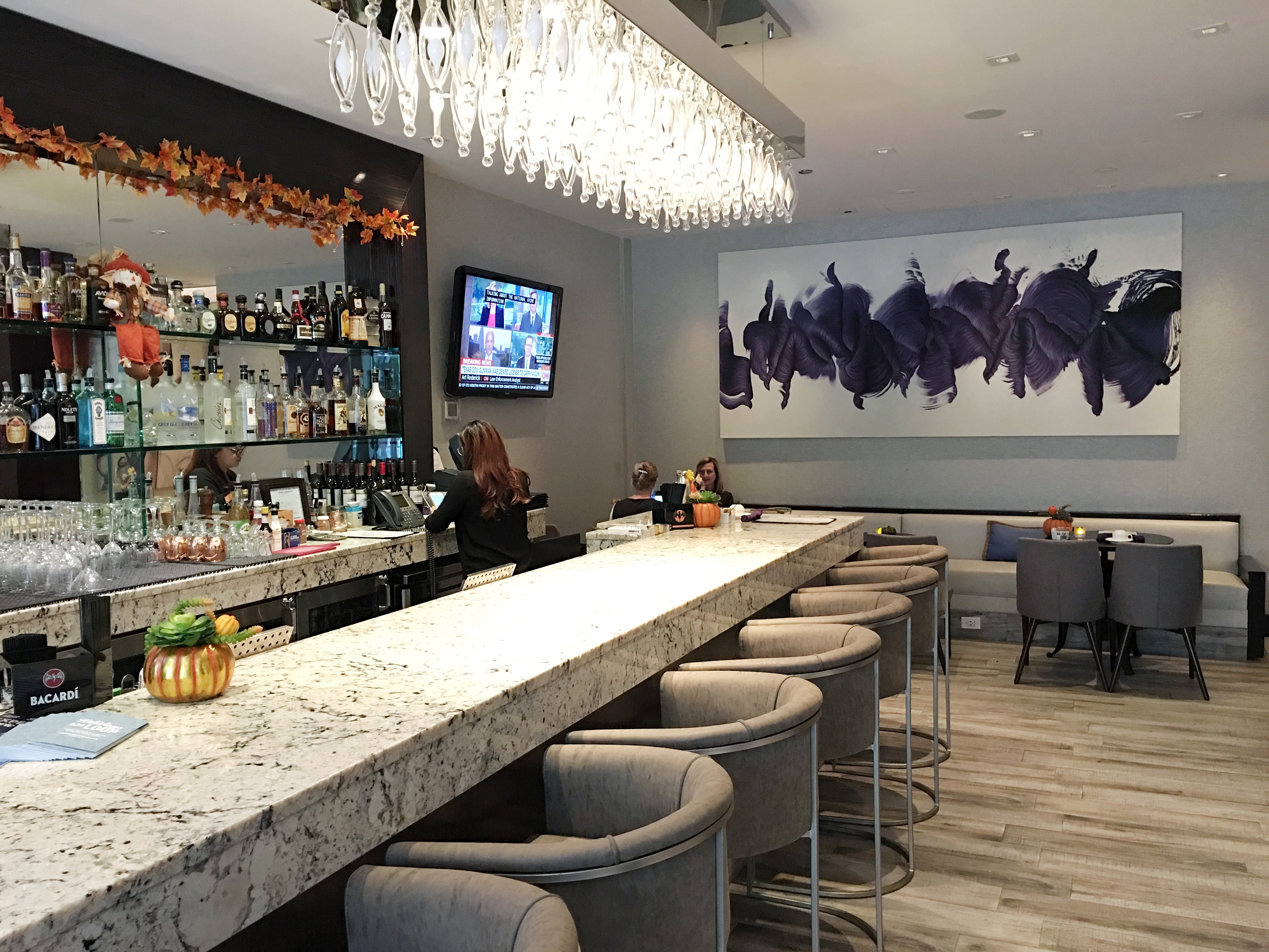 We ended up staying at the Ivy Hotel, a boutique hotel located right along Chicago's  "Magnificent Mile." Immediately one of the things I liked about this place was its location. There were plenty of restaurants and shops just steps beyond the hotel lobby. It was nice because we ended up saving a good bit of money on transportation.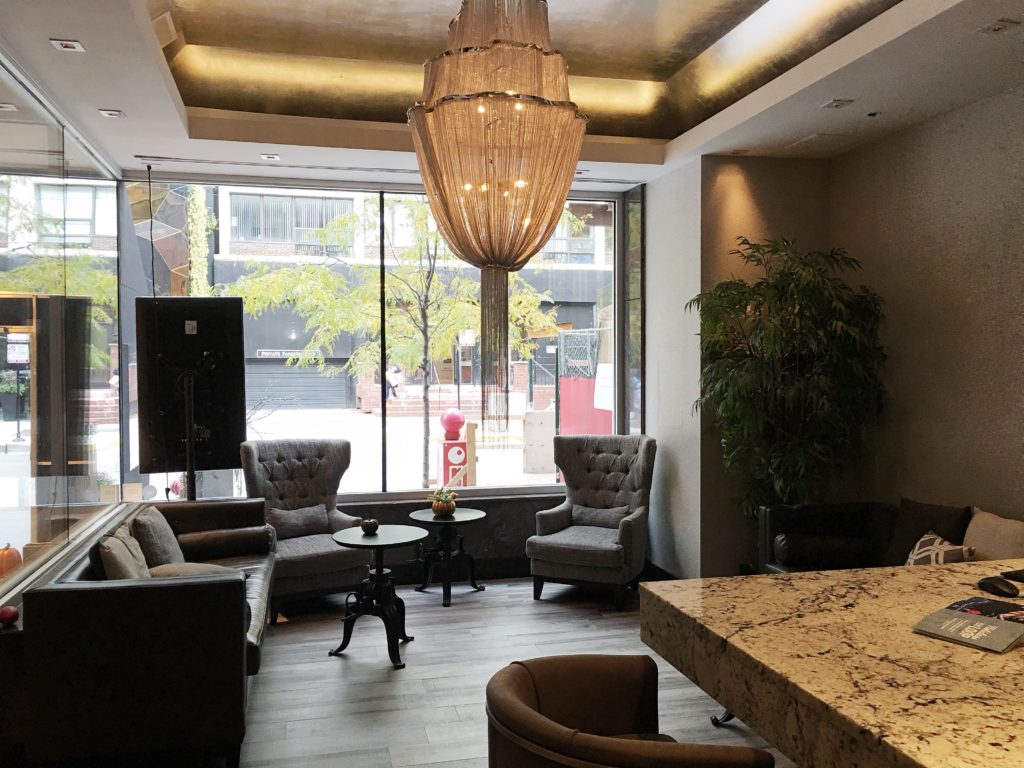 Something else I really liked about this place – their attention to detail. I got there late Thursday night and after entering the suite, I noticed that they'd left a card wishing me a happy birthday along with some chocolate covered fruit. It was a great way to start off my trip, and such a sweet, thoughtful touch.
In addition to the fruit, they also left a tray of bite-sized desserts that they bring to guests daily. I liked that they left it for you even if you weren't in your room to receive it.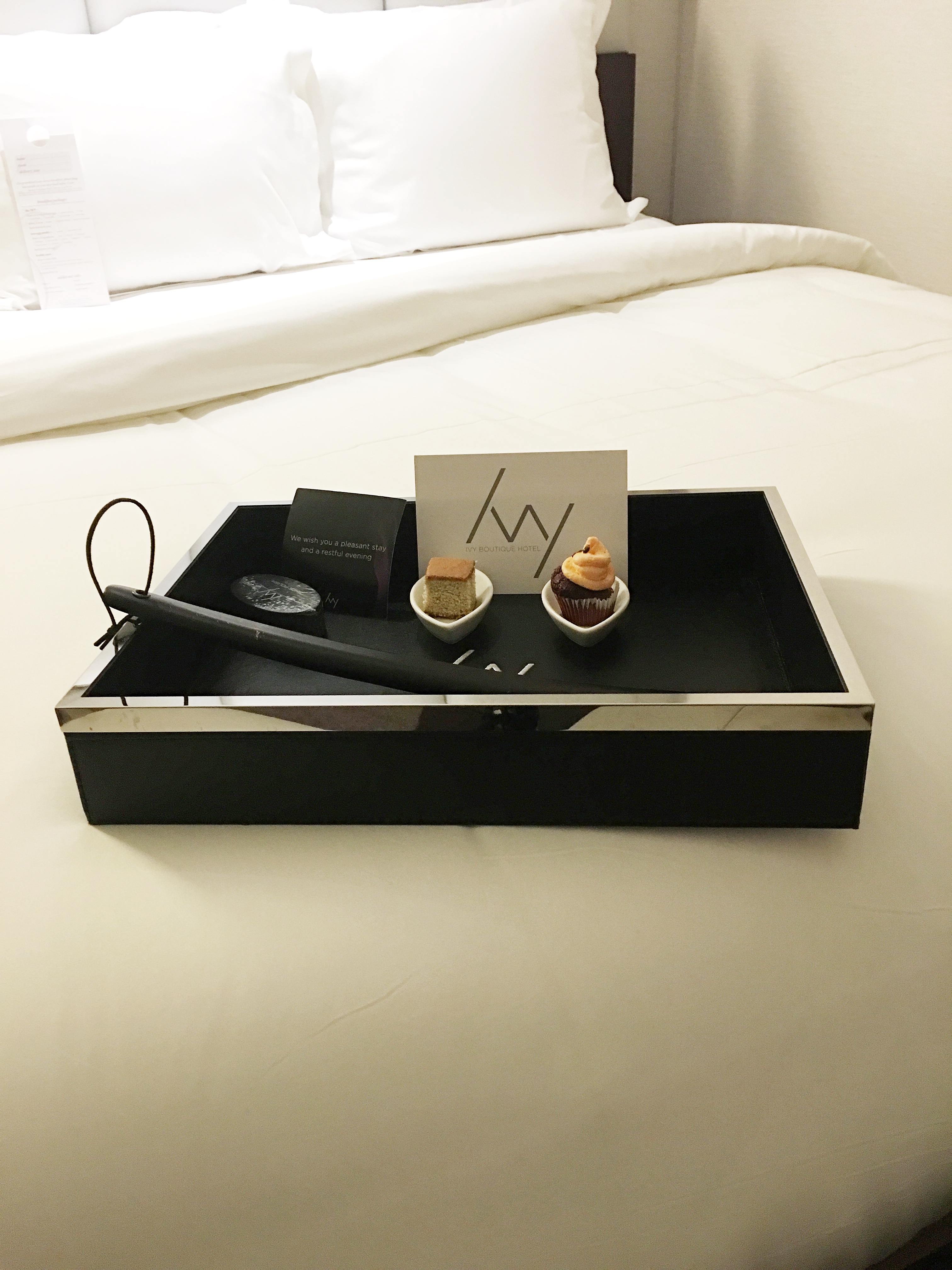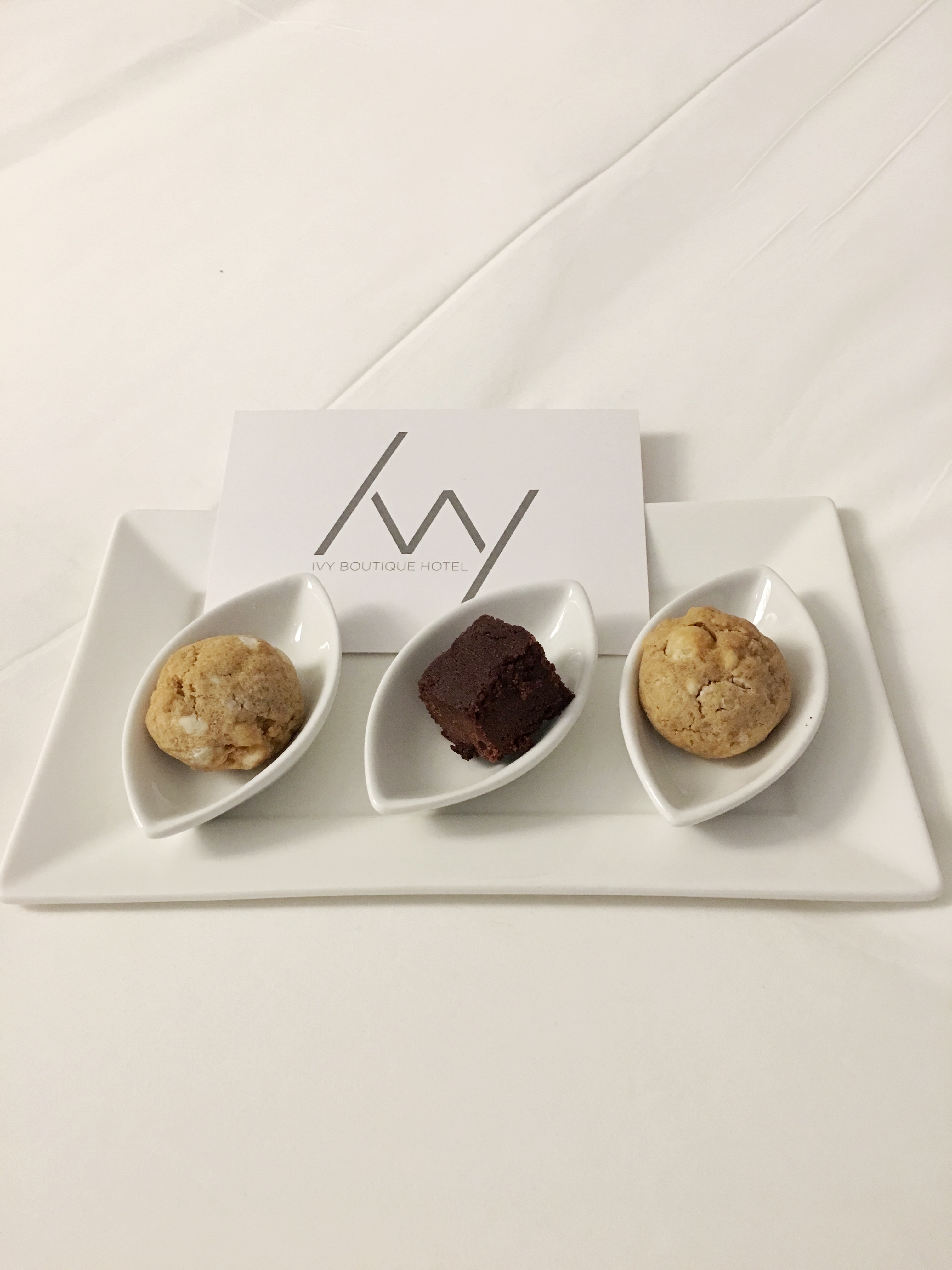 When I first walked into the room, the bathroom was right there to my left and it was beautiful. There was a spacious, relaxing spa-like tub, and a beautiful rainfall shower with a stone slab. It was sooo nice to take a warm bath or shower there after a day of exploring (they don't call it the Windy City for nothing).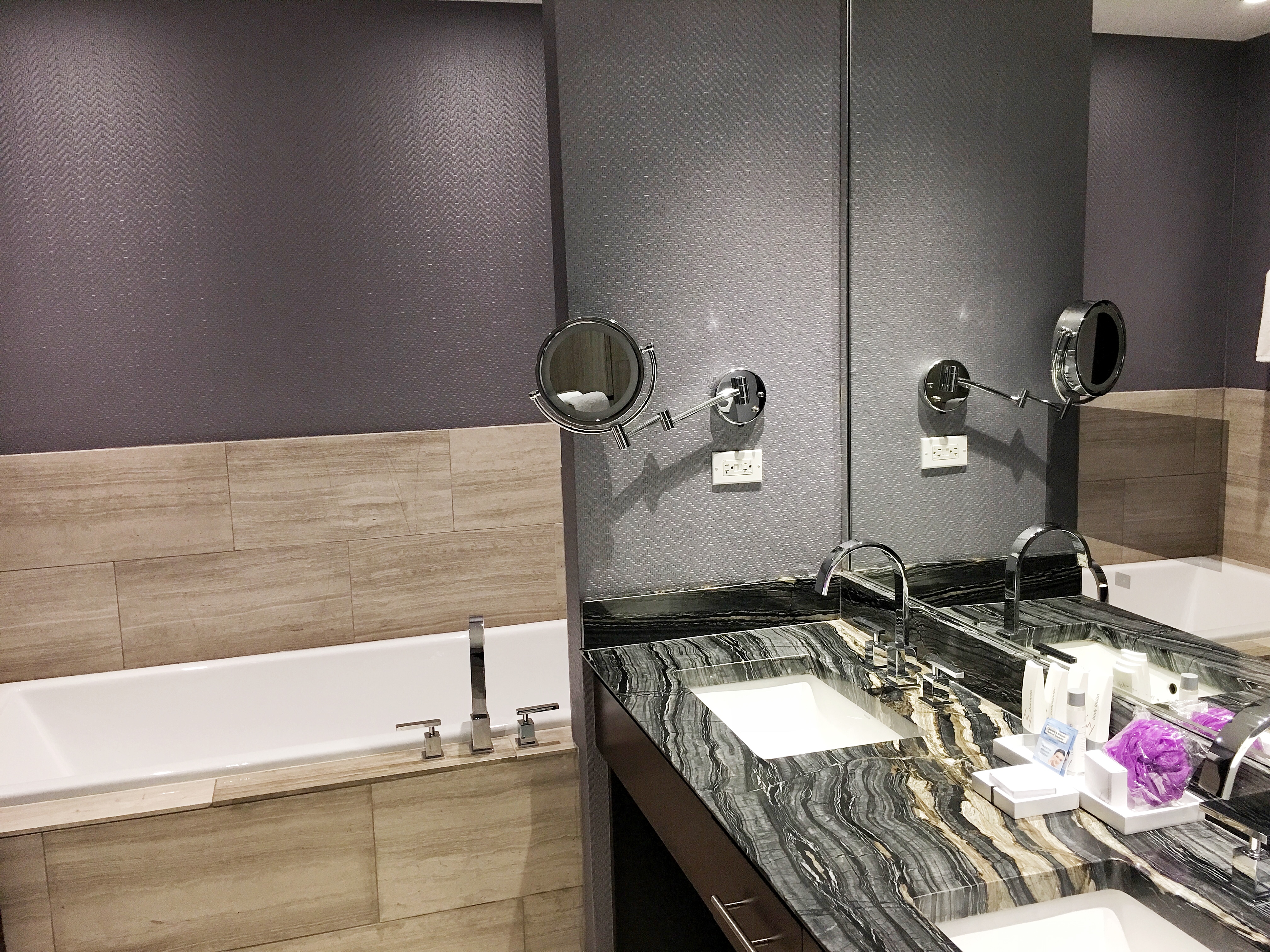 Their was a wall between the beds and the living room area (which had windows). I really liked this because it kept the sleeping area nice and dark. Great when you don't want to be prematurely awakened from your good old vacation sleep. The beds were comfy and plush and had square tile headboards above them. There was also a television mounted on the wall, good for some late night tv watching.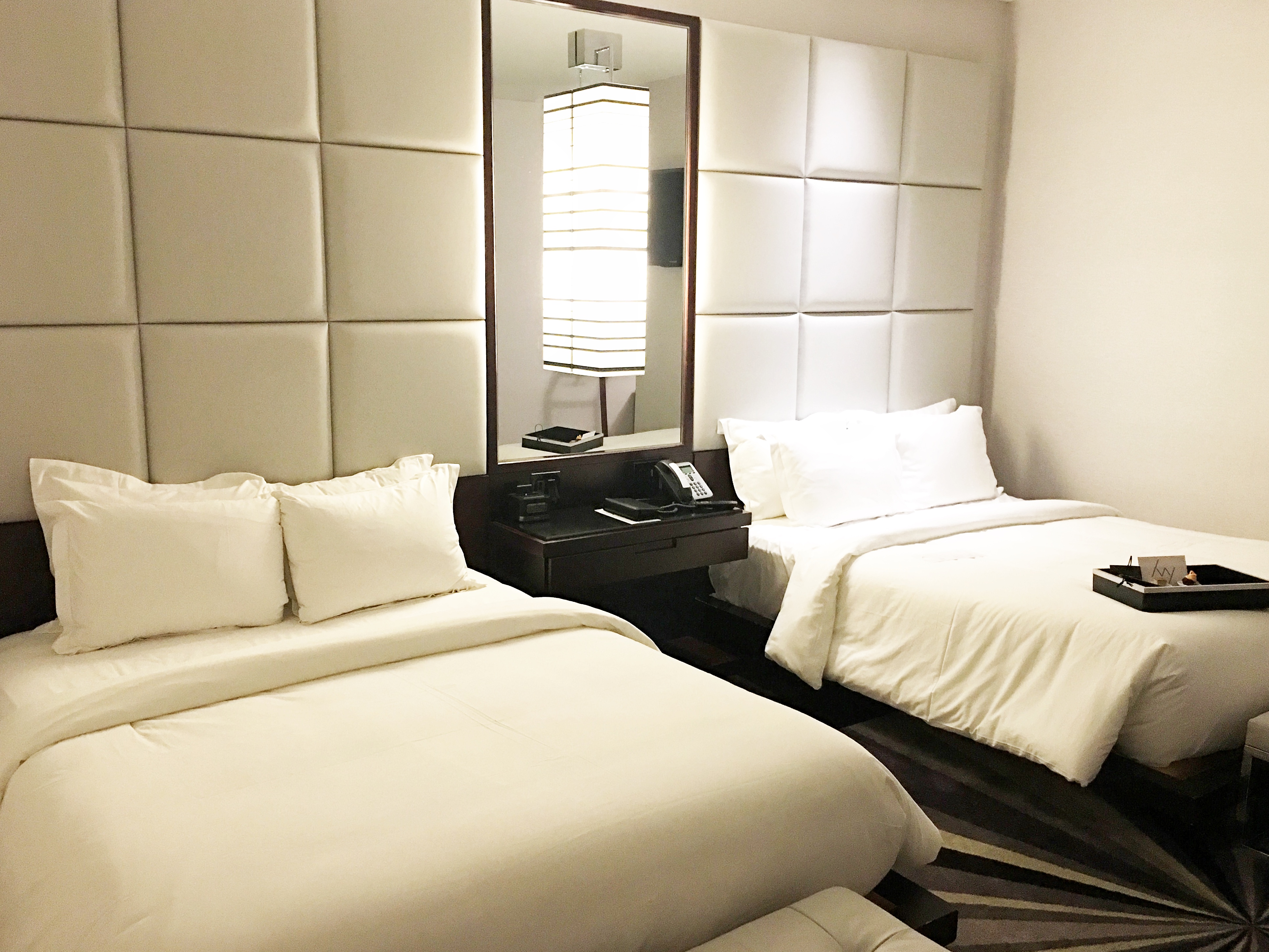 Next, there was the living room space with a huge window, a spacious desk for getting work done (absolutely none of that happened), a white leather couch for a little lounging, and a plush purple chair. Overall, I really liked our room. The service was great, and I would definitely stay there again.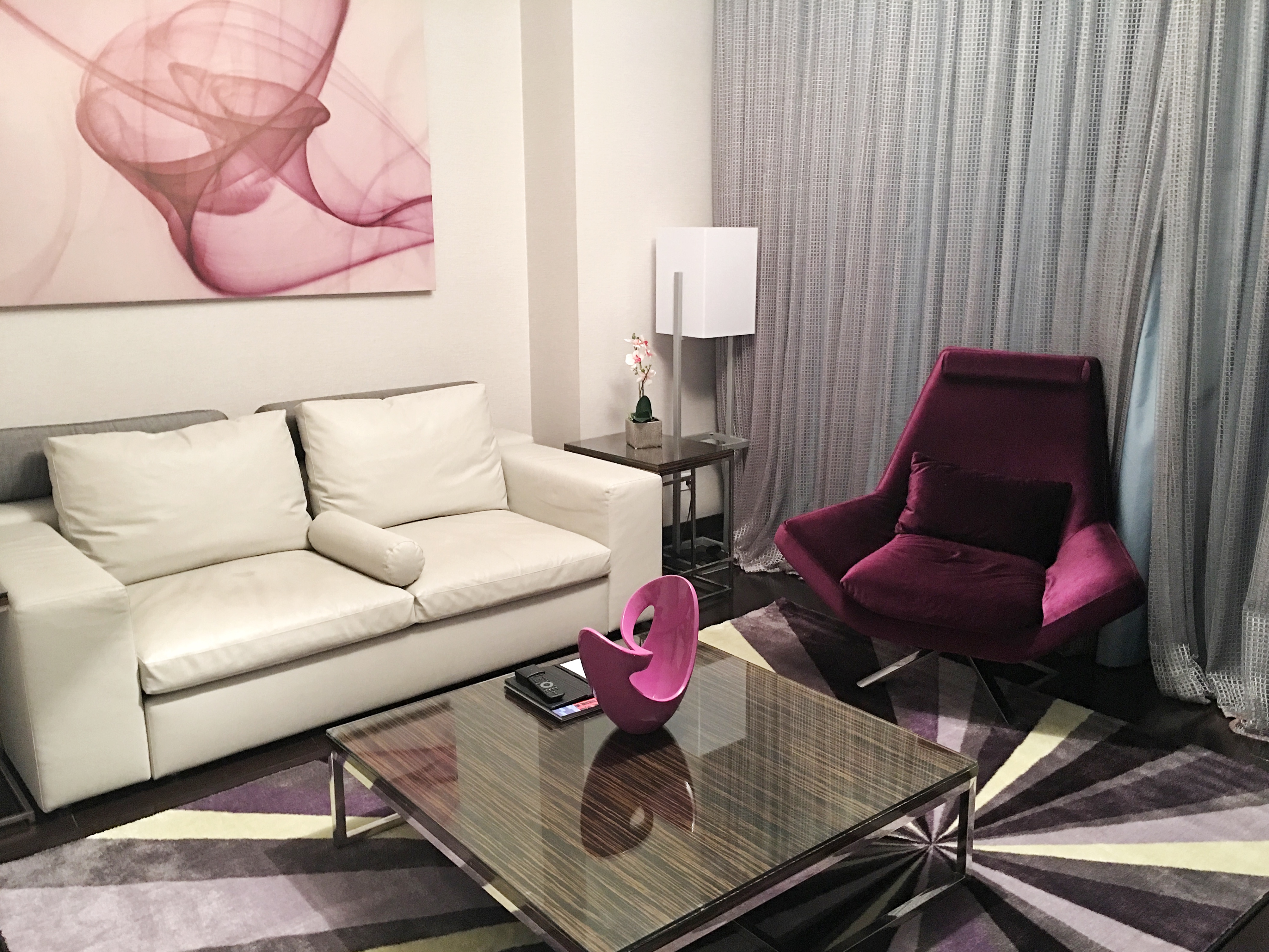 11/3
Barry's Bootcamp
On Friday, we got up pretty early to go try out a workout class at Barry's Bootcamp in River North. I love trying out new workout classes, and I've heard great things about Barry's so I wanted to give it a try. I ended up really liking the class. The room where you're working out is dimly lit, so you get to be in your own zone. We did the original class which is strength & cardio, but they also have a double strength class where you just do strength work. After the class they bring around fresh cool mint towels. Nice touch, Barry's.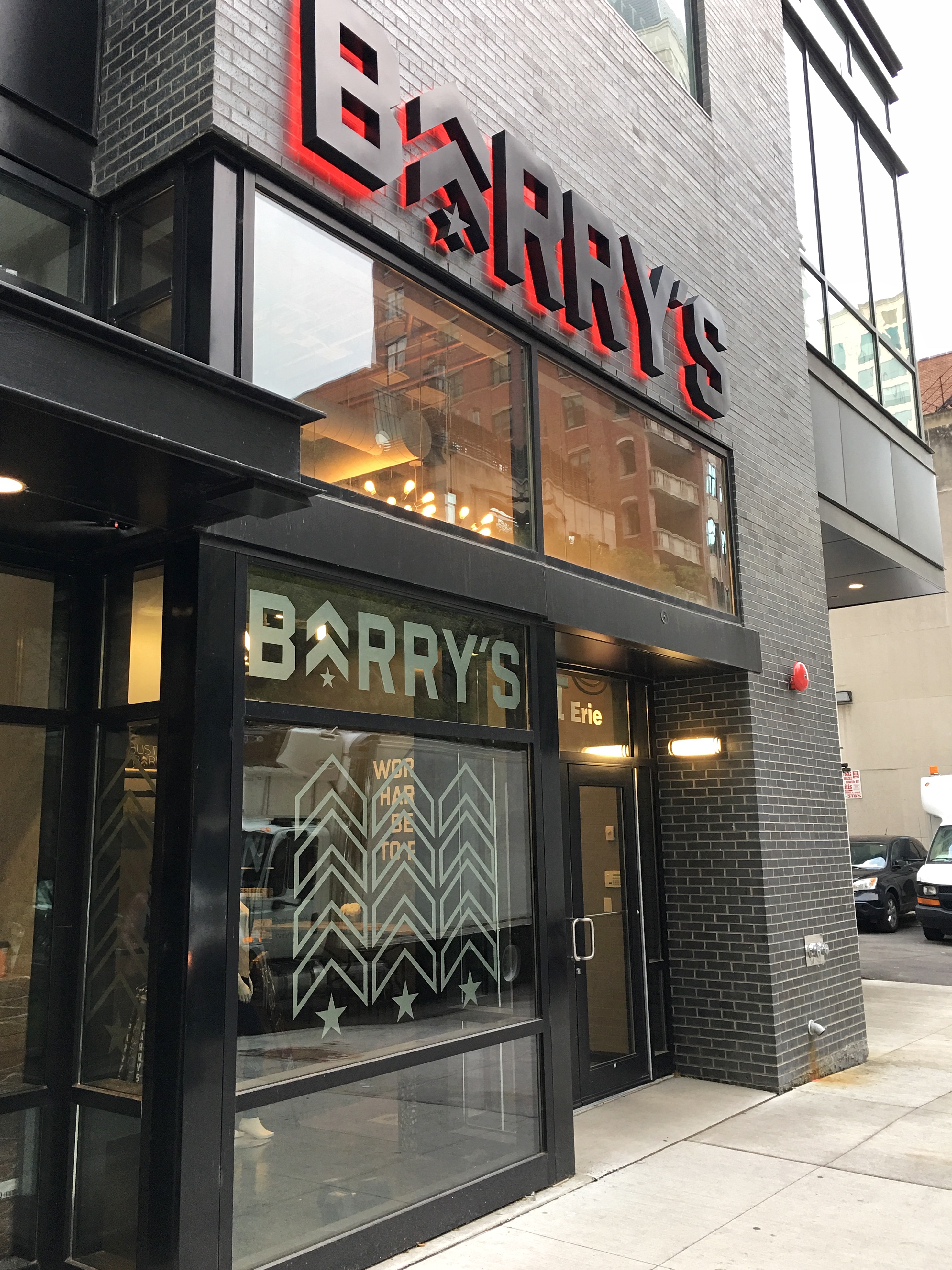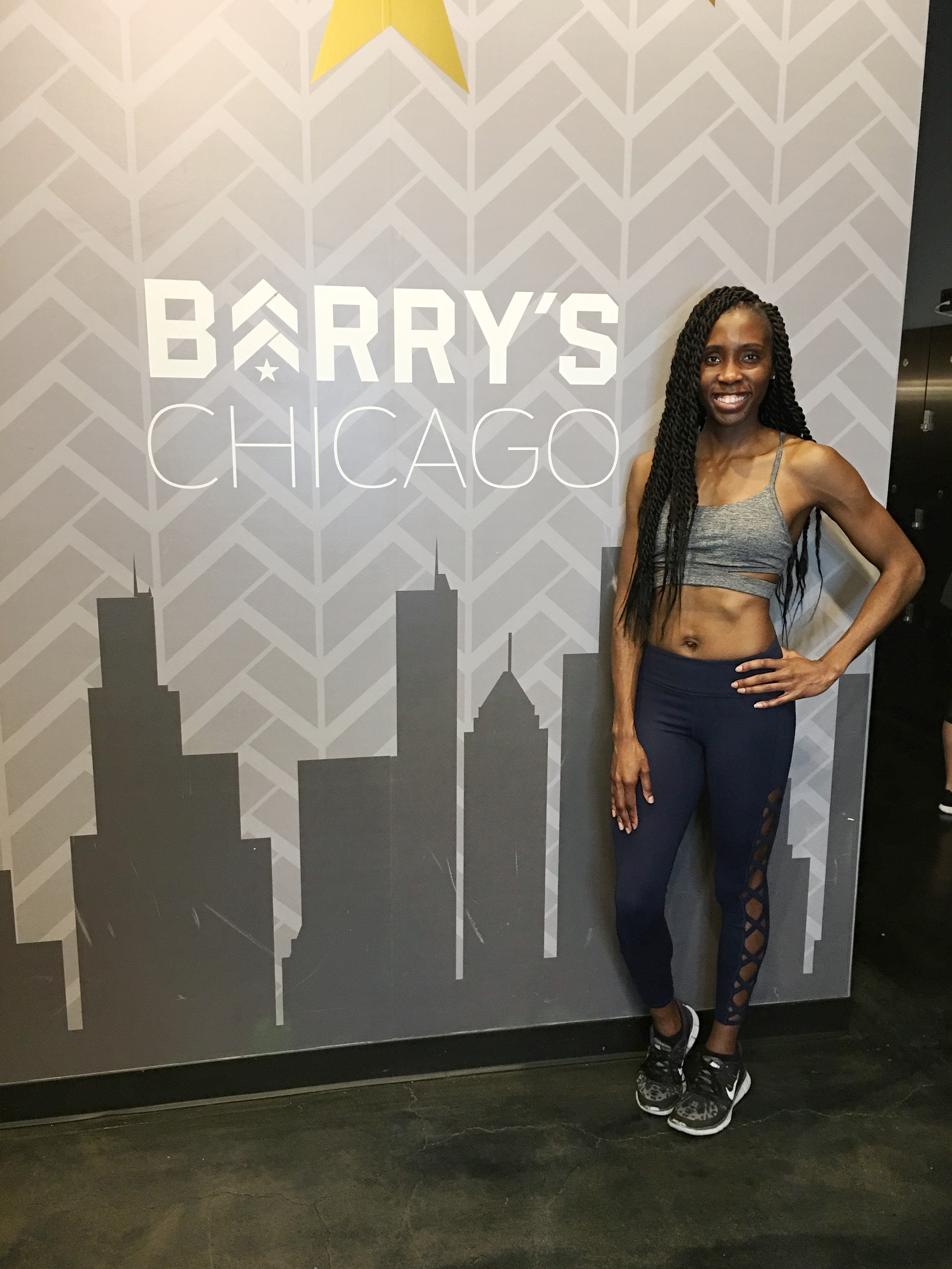 Chicago Architecture Cruise
After the workout and grabbing breakfast, we did a 90-minute Architecture Cruise. It turned out to be a great way to orient ourselves to the city, and we found ourselves referencing some of the buildings during the rest of the trip. Our tour guide was highly knowledgeable, and knew what buildings were coming up even though his back was facing them. I'd highly recommend doing a cruise and if you do, Cruise Chicago is the way to go.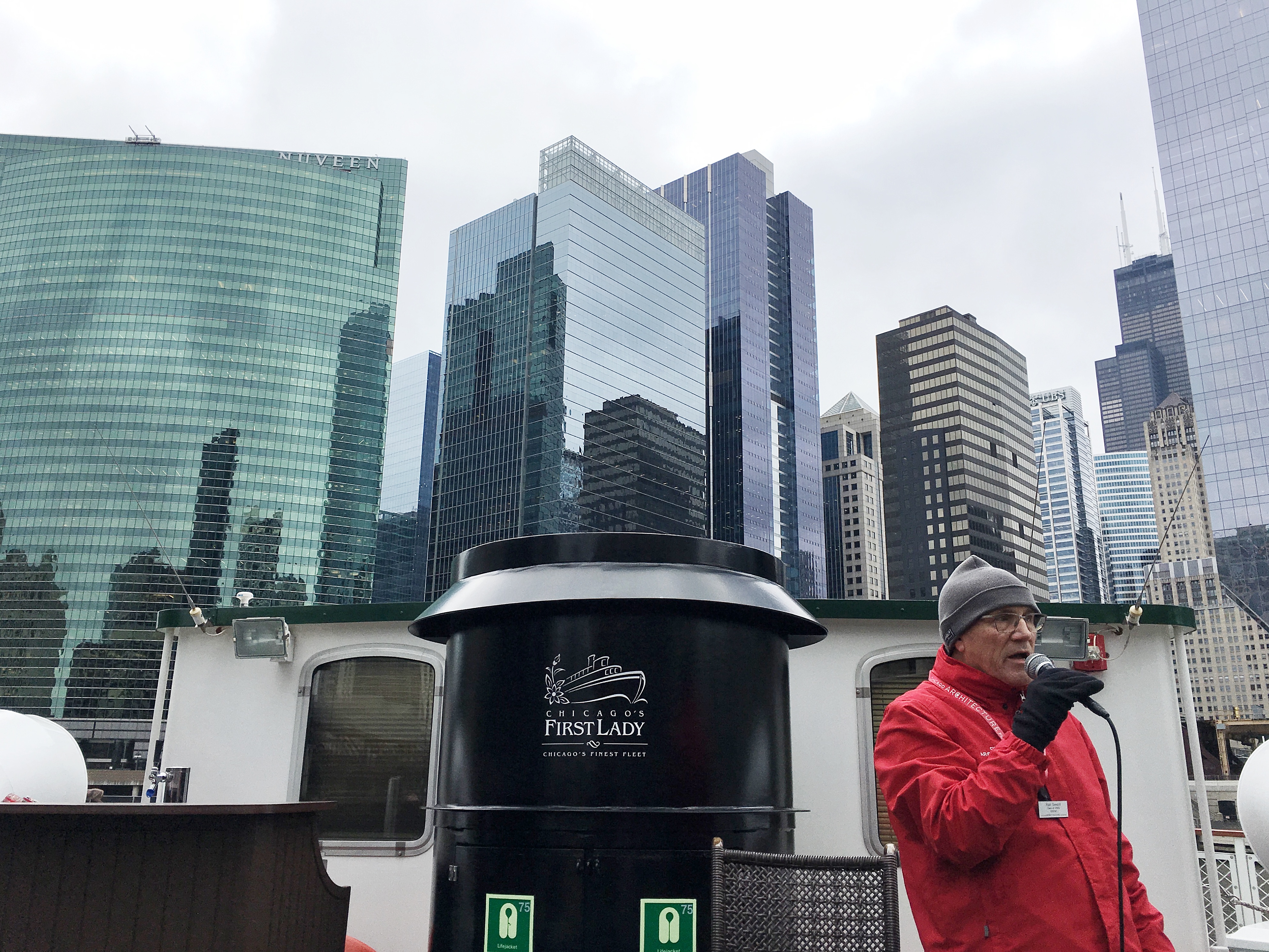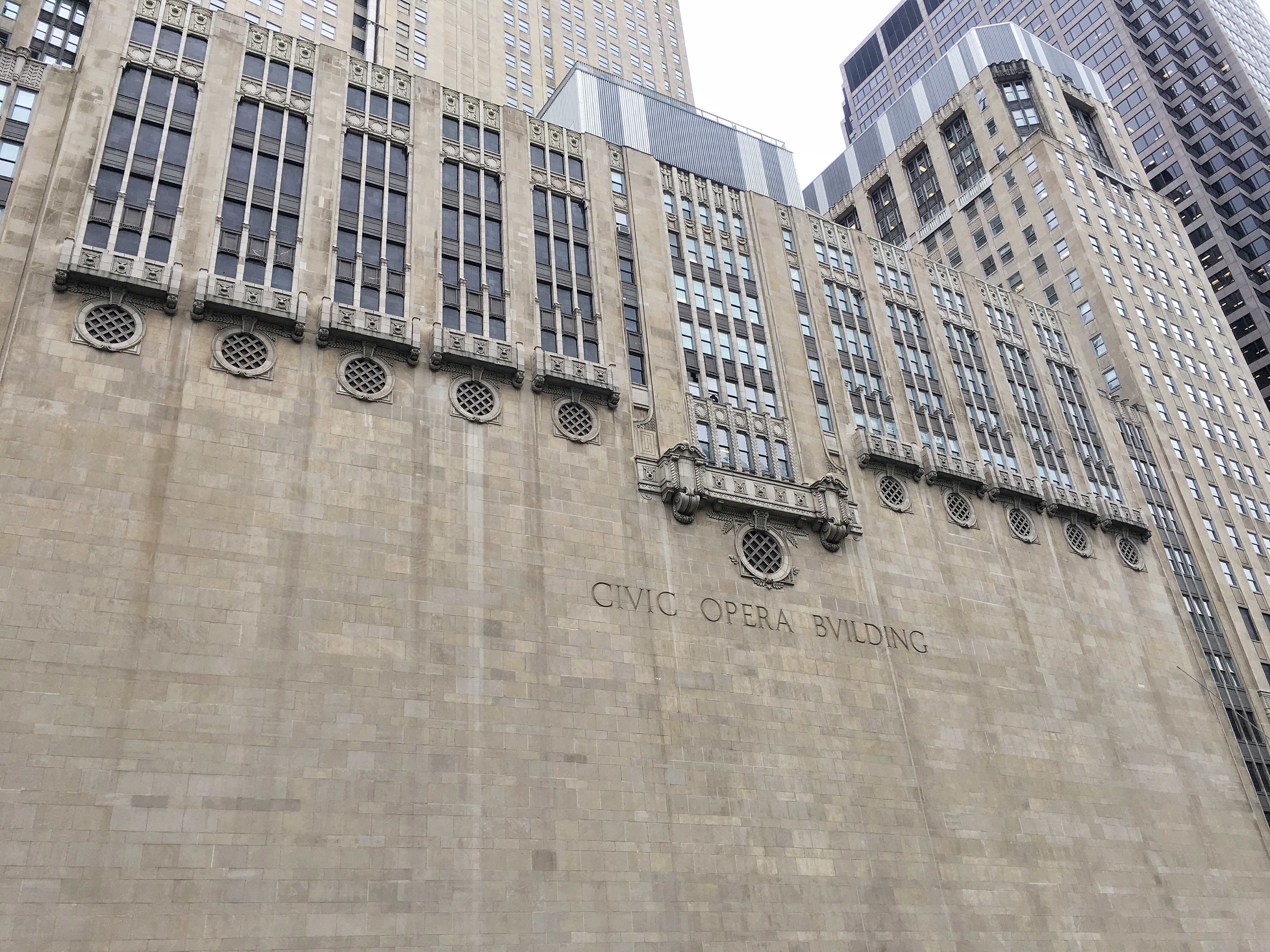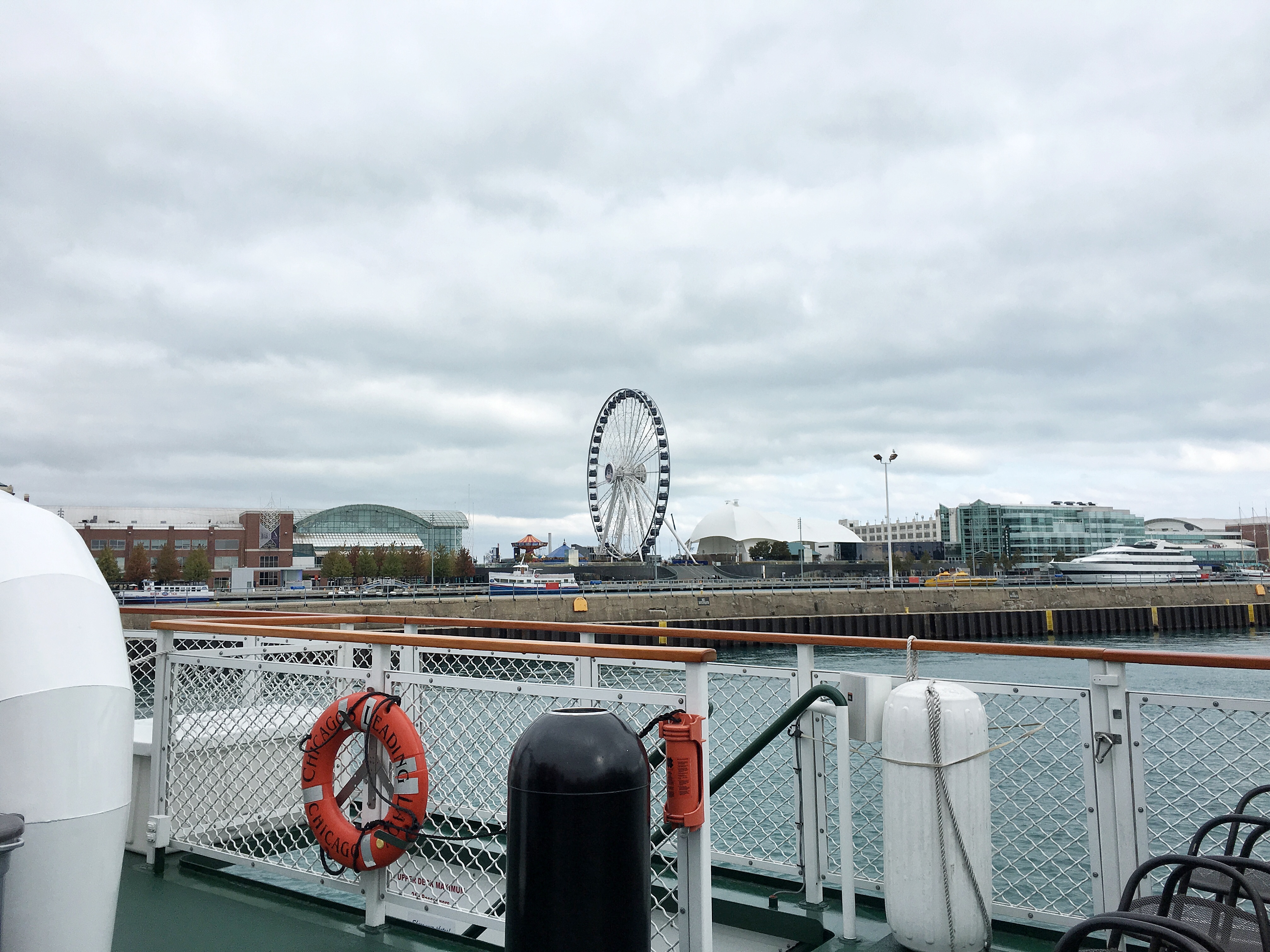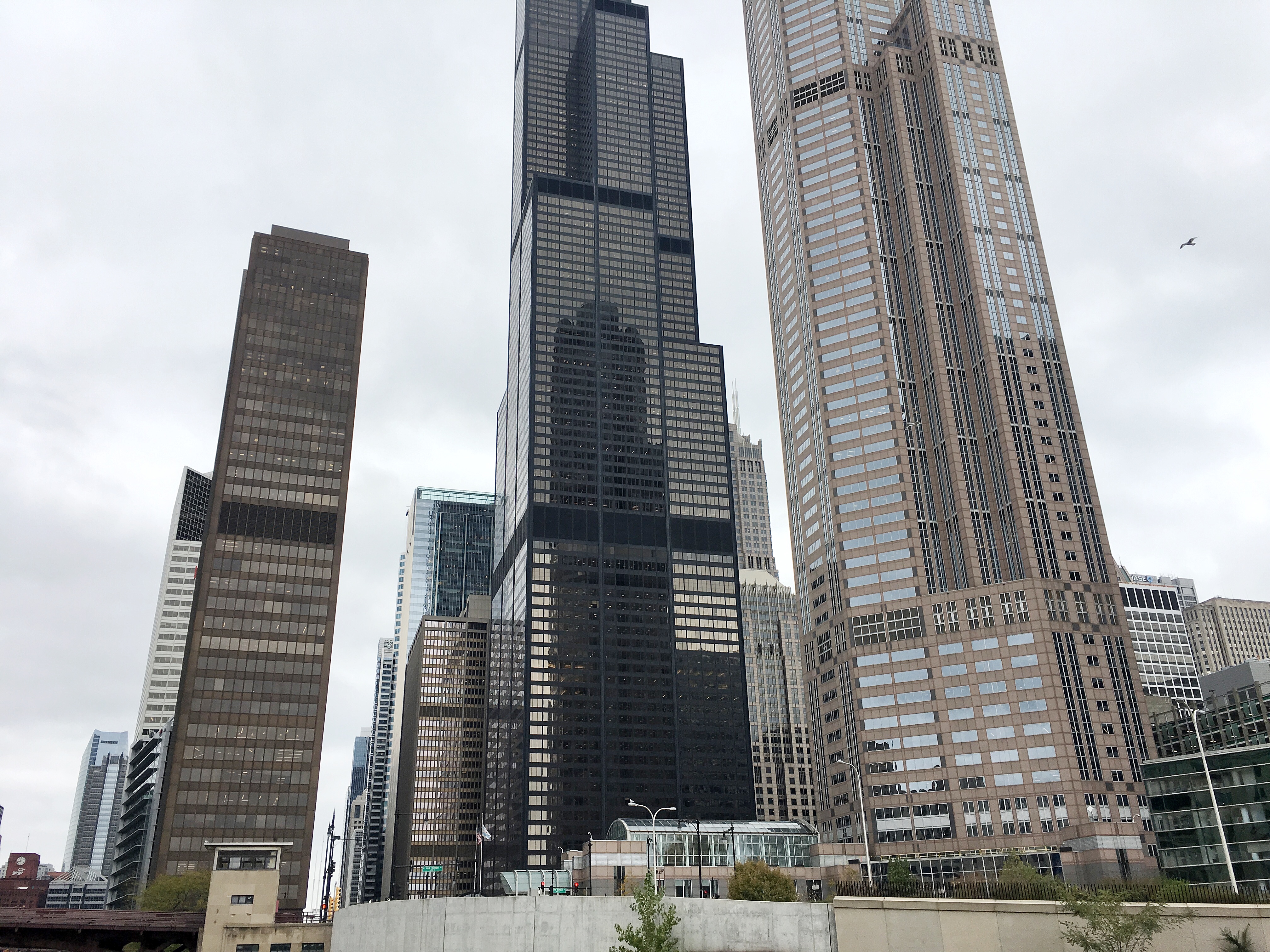 11/4
We started the day off with a workout session at Planet Fitness. Another nice thing about the Ivy is that since they don't have a fitness center on-site, they provide guests with complimentary passes each day to Planet Fitness or CorePower Yoga which is located right next door to the hotel. Planet Fitness was about 0.2 miles away. Anyways, I made sure to get it in with my last workout as a 27-year old. Barry's had me feeling like a badass so I went out with a bang!
Art Institute of Chicago
Since it was the first weekend of the month and we're Bank of America cardholders, our admission was free. Bank of America is actually good for something. Who knew?!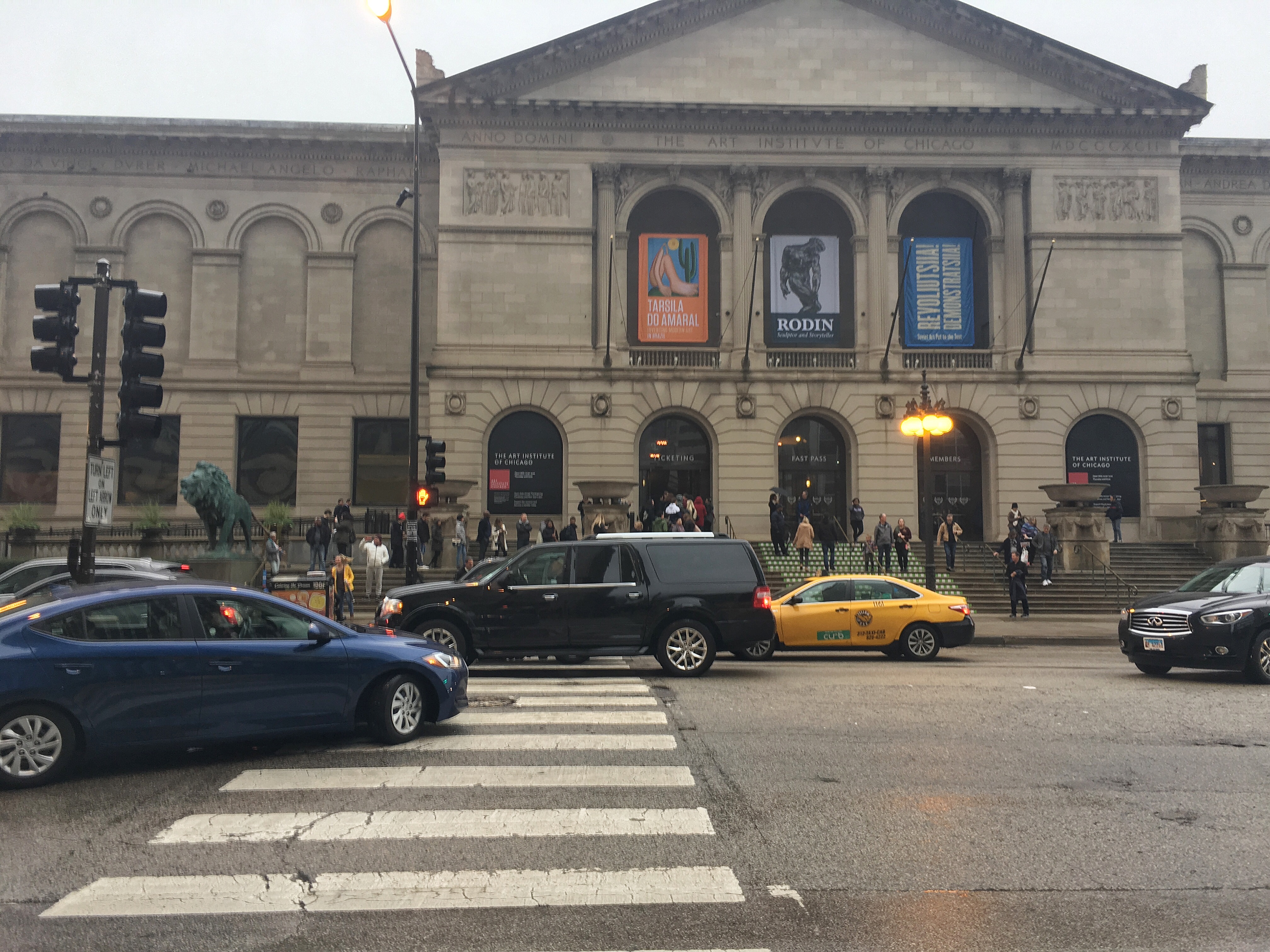 Anyways, this is a place you want to go to when you have time. There were so many rooms and hallways leading into more rooms and hallways that this could easily be an all day trip.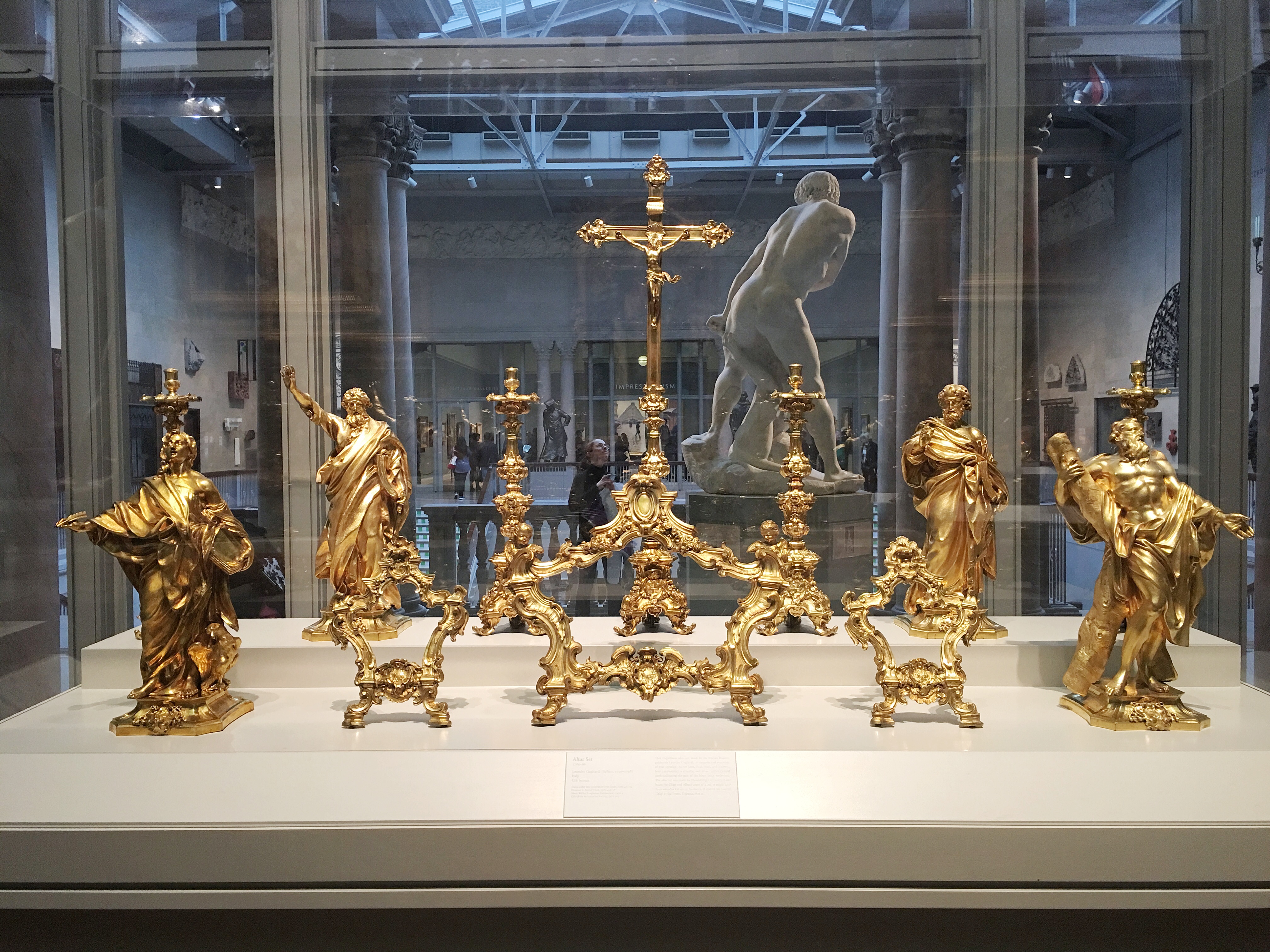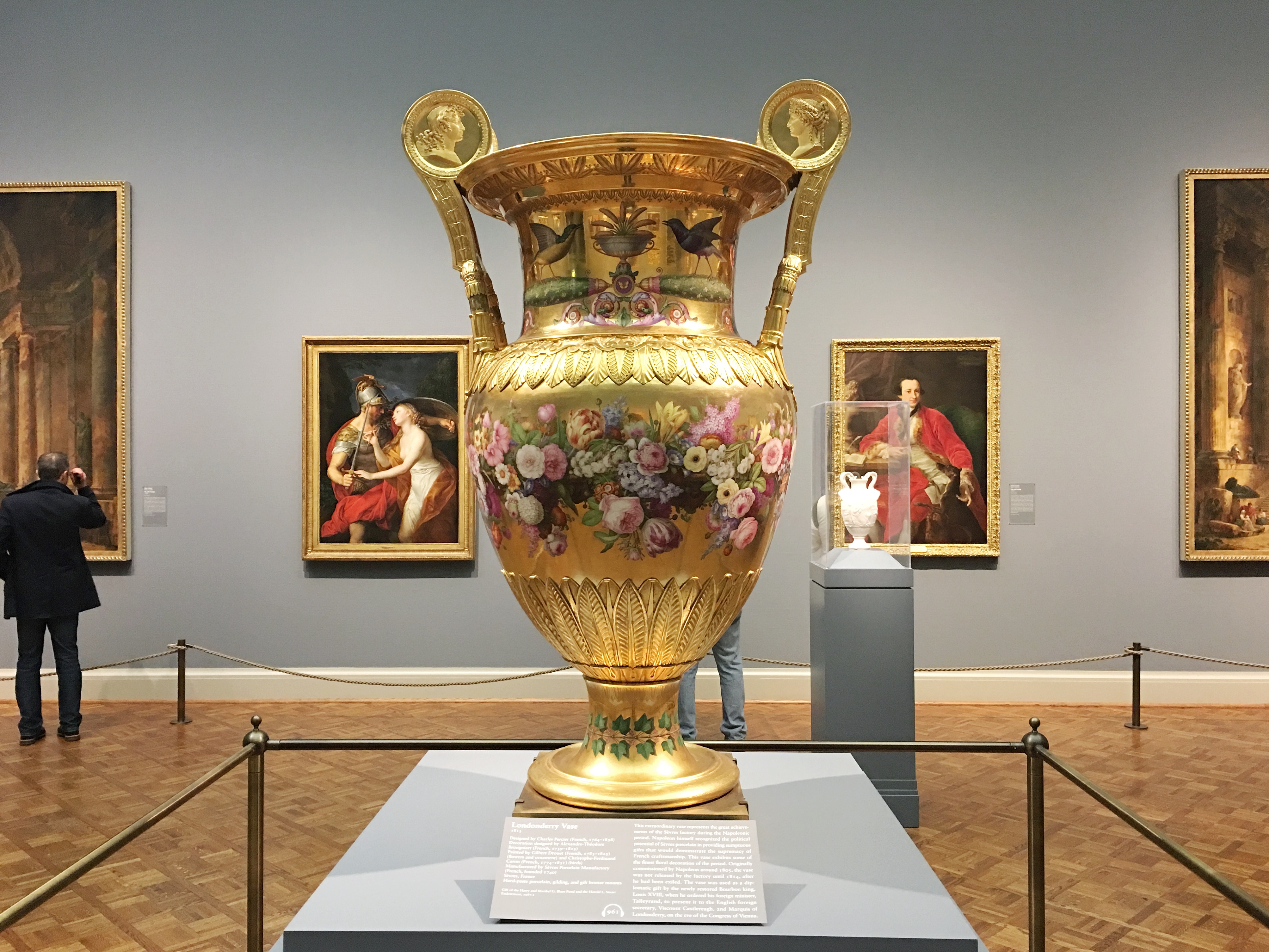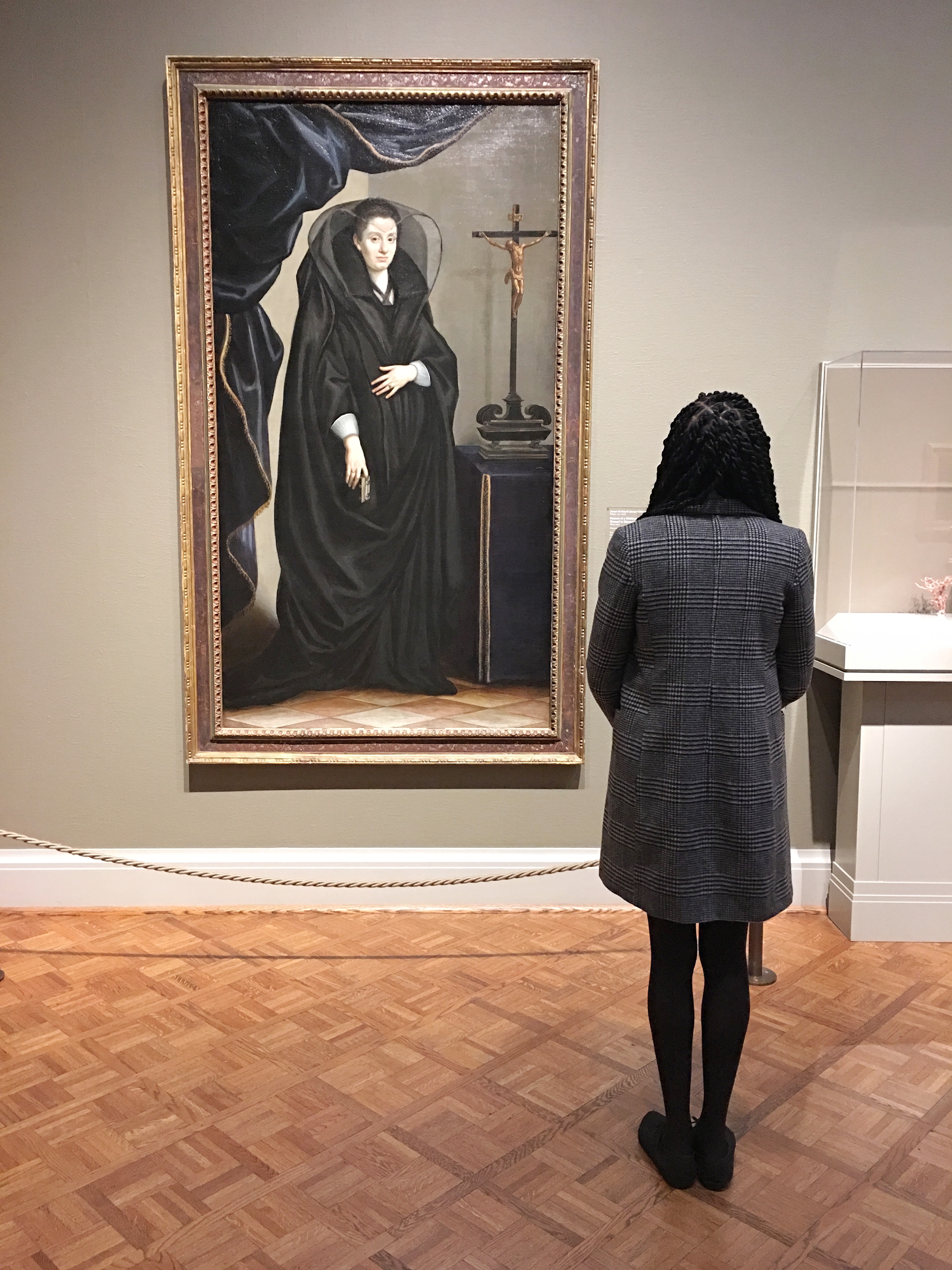 I most enjoyed their African art exhibits even if I was troubled by how some of their pieces were obtained (one said something to the effect of "retrieved by an Irish missionary during a trip").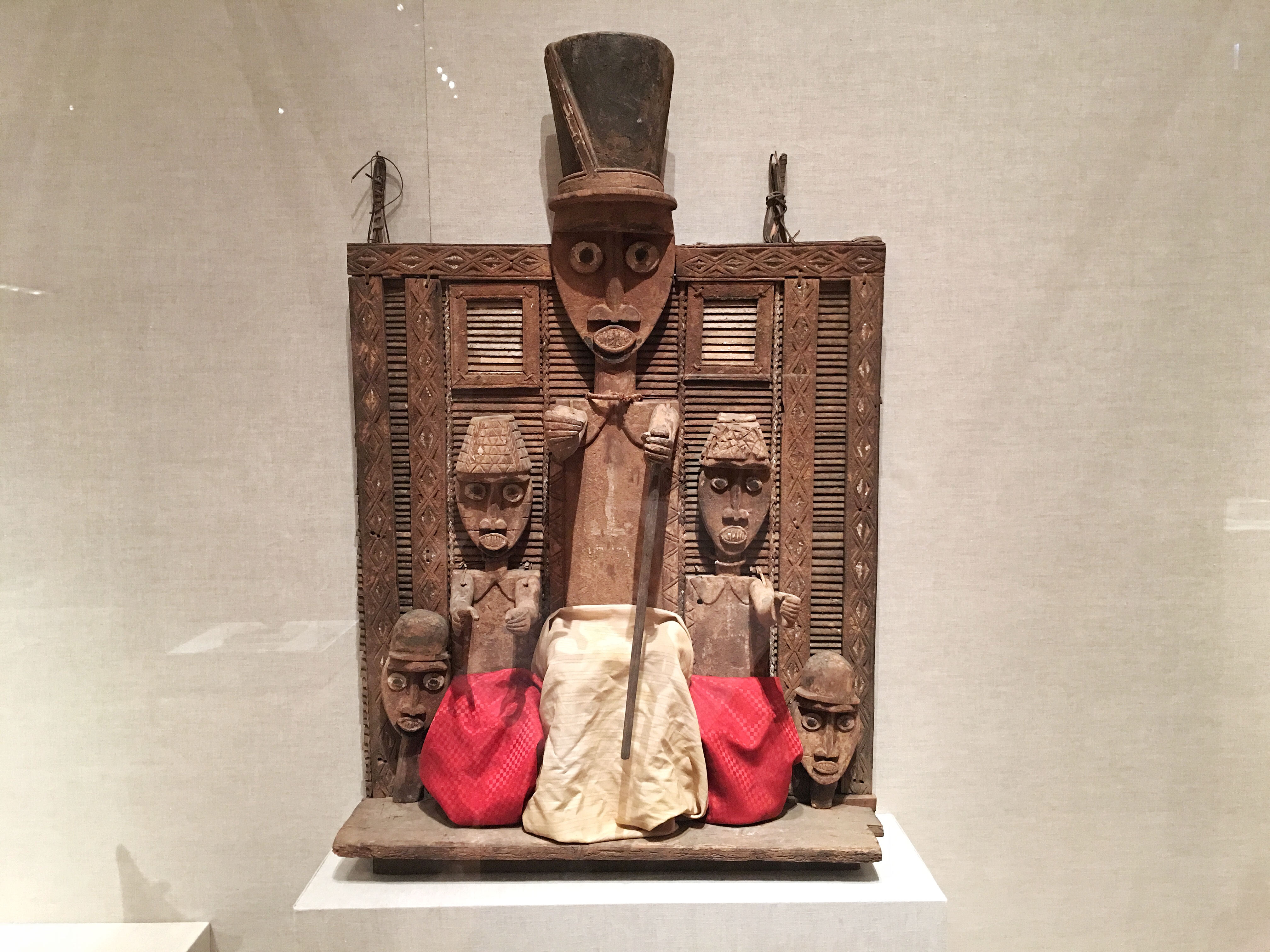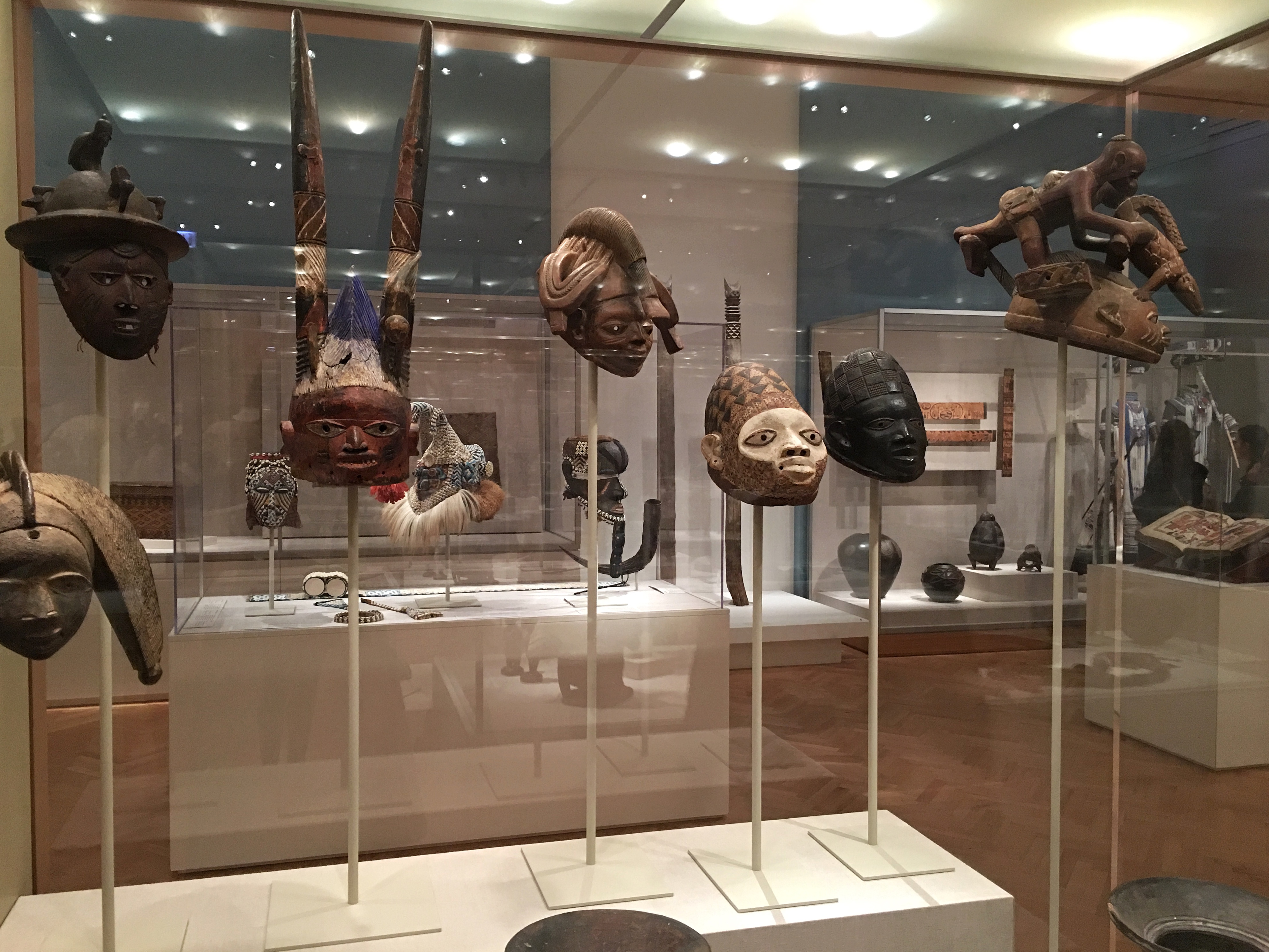 11/5
Dusable Museum
On Sunday (my actual birthday) we went to the Dusable Museum of African American History. It's much smaller than the Art Institute of Chicago but definitely worth a trip. Admission was free again. Thanks Bank of America.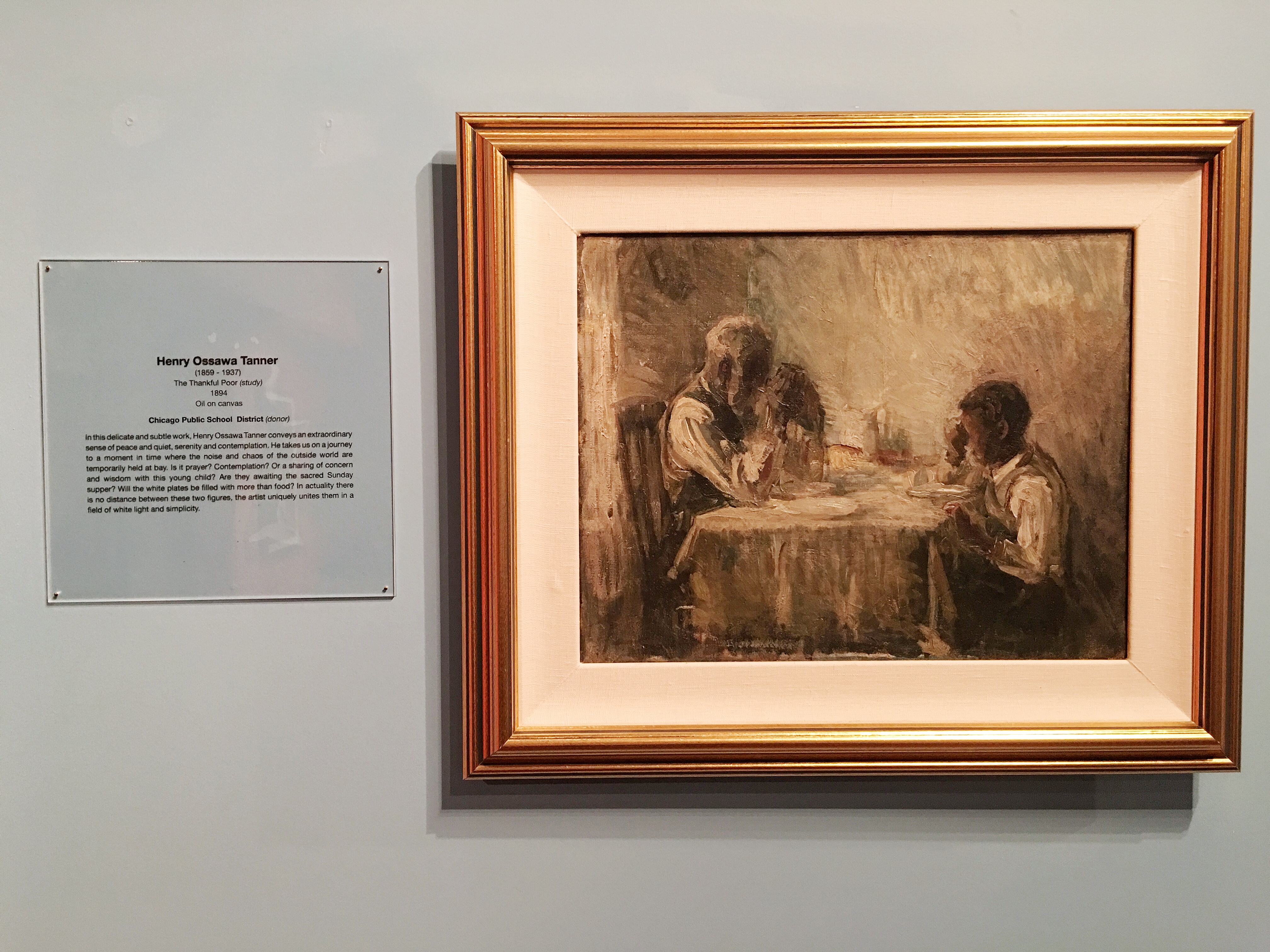 There was one exhibit in particular that I loved by Fabiola Jean Louis. I actually researched her work when I got back home to see if I can purchase prints of some of it (fingers crossed).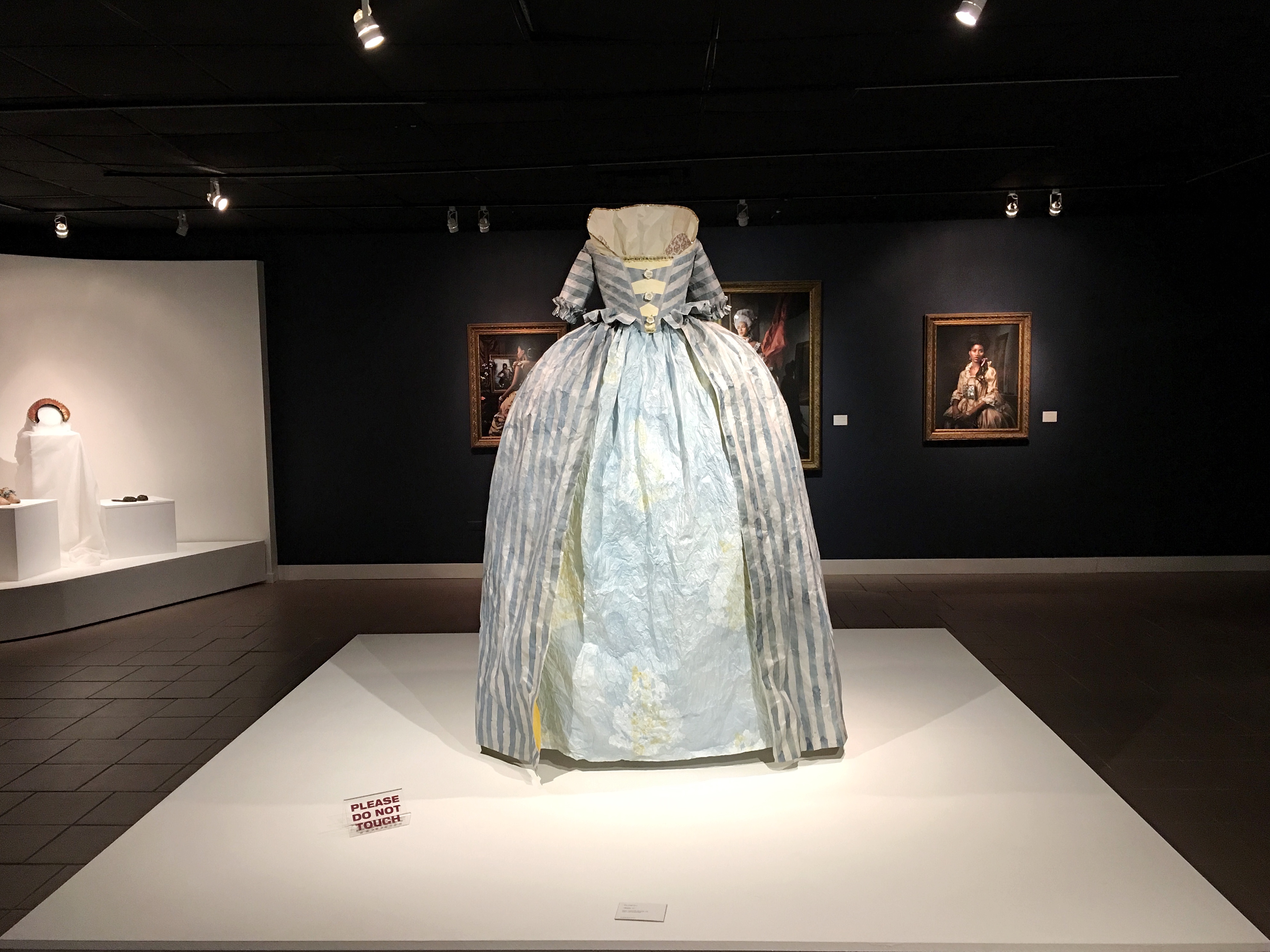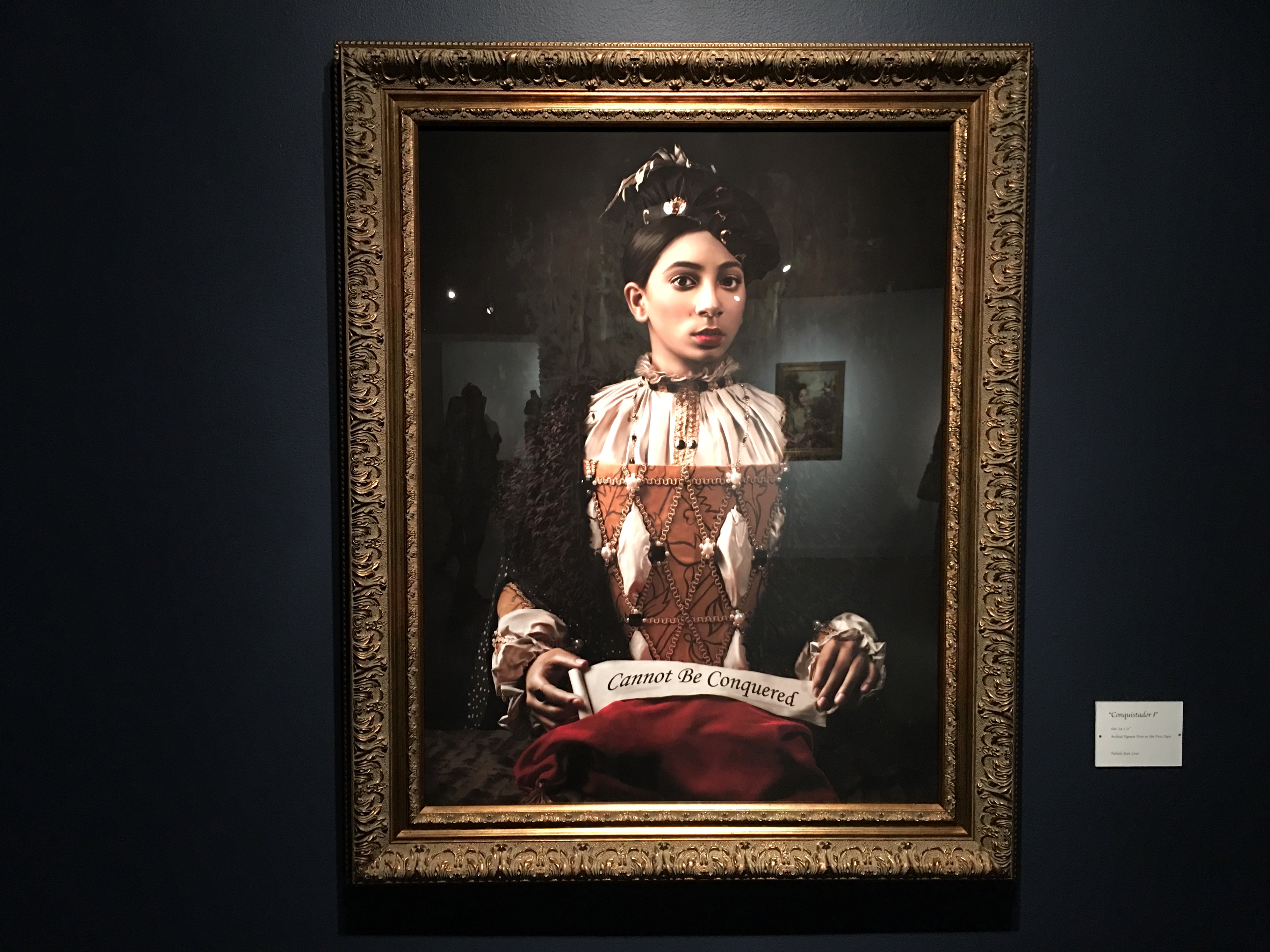 Broadway!
We capped off the weekend by going to see Hamilton at the CIBC. Guys, it was amazing. The actors, the music, everything, was just wonderful. I left the theatre humming the songs as we headed back to the hotel. In fact, I'm humming it now lol. If you've been wanting to see Hamilton, you definitely should. It's totally worth it. In terms of logistics, everything went smoothly. We got to our seats just fine, and the show started promptly at 8. It lasted for about 2.5 hours with a 15-minute intermission halfway through.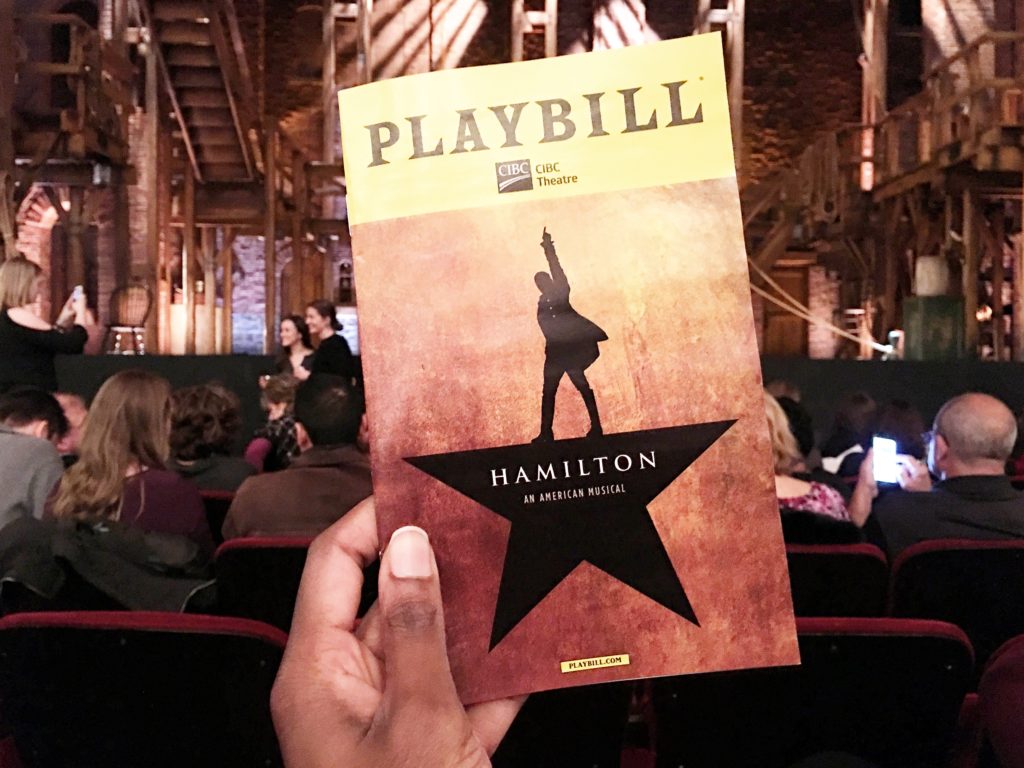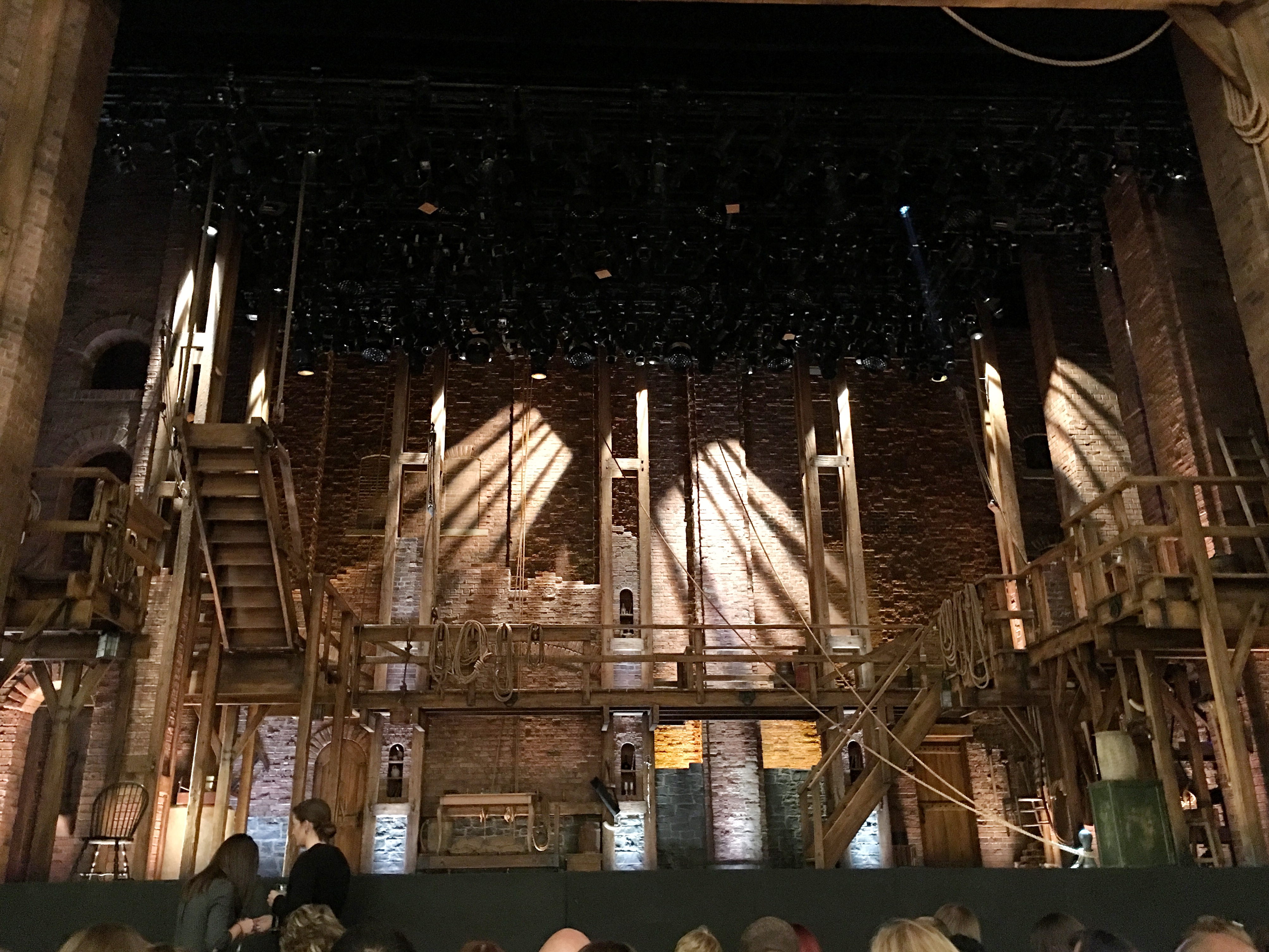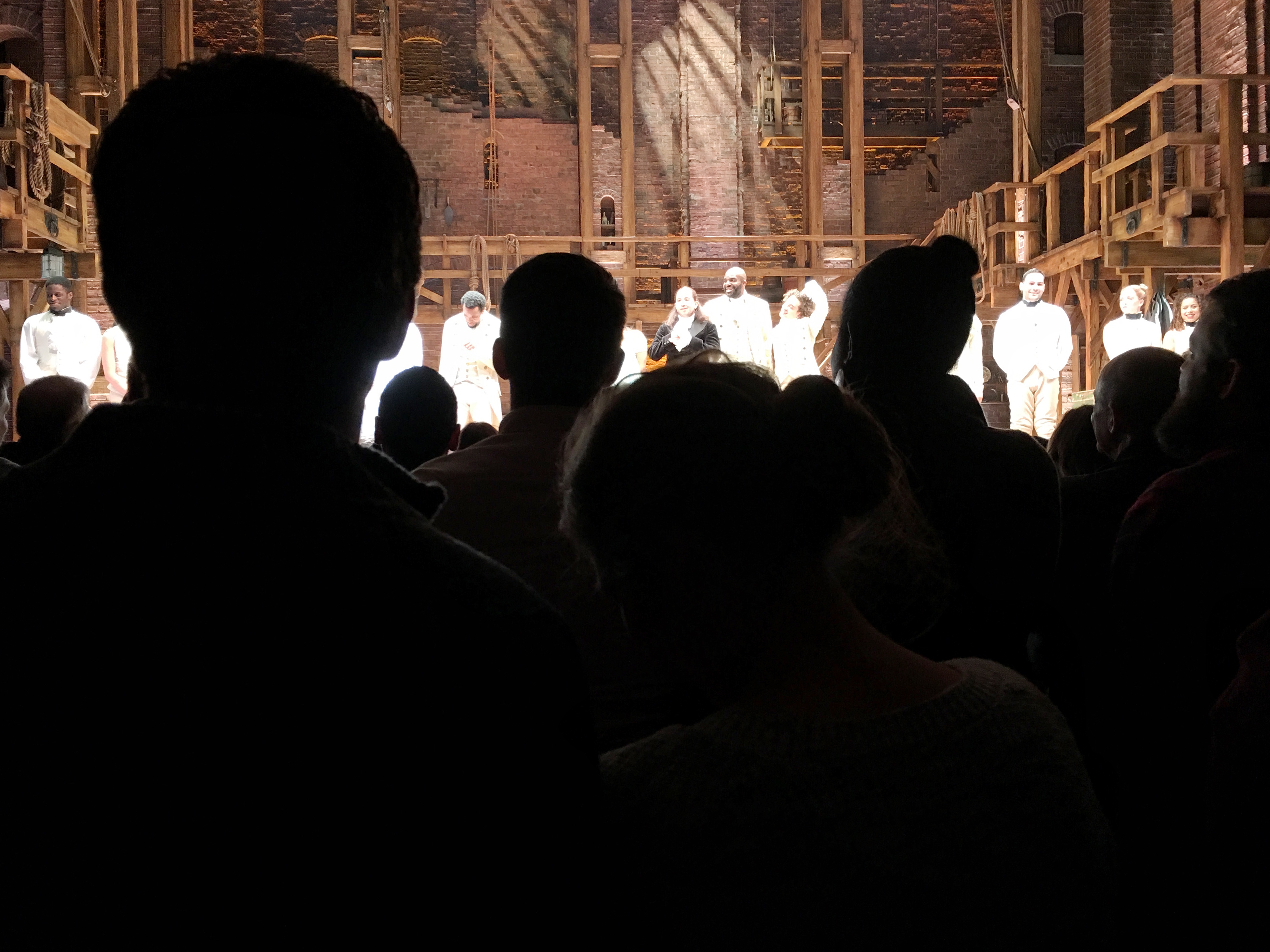 Besides this we of course, did some shopping and sightseeing, but I didn't want to pack our schedules with too many activities. I wanted this to be a pretty relaxing trip, which it was. Best birthday yet. The challenge now is to top it for next year. Challenge accepted lol.
Next week's post I'll be sharing details about the delicious food we ate, and what I wore throughout our stay.
I hope you all have a wonderful week and a great Thanksgiving!